India
Navy to launch two diving support vessels in Vizag on Thursday: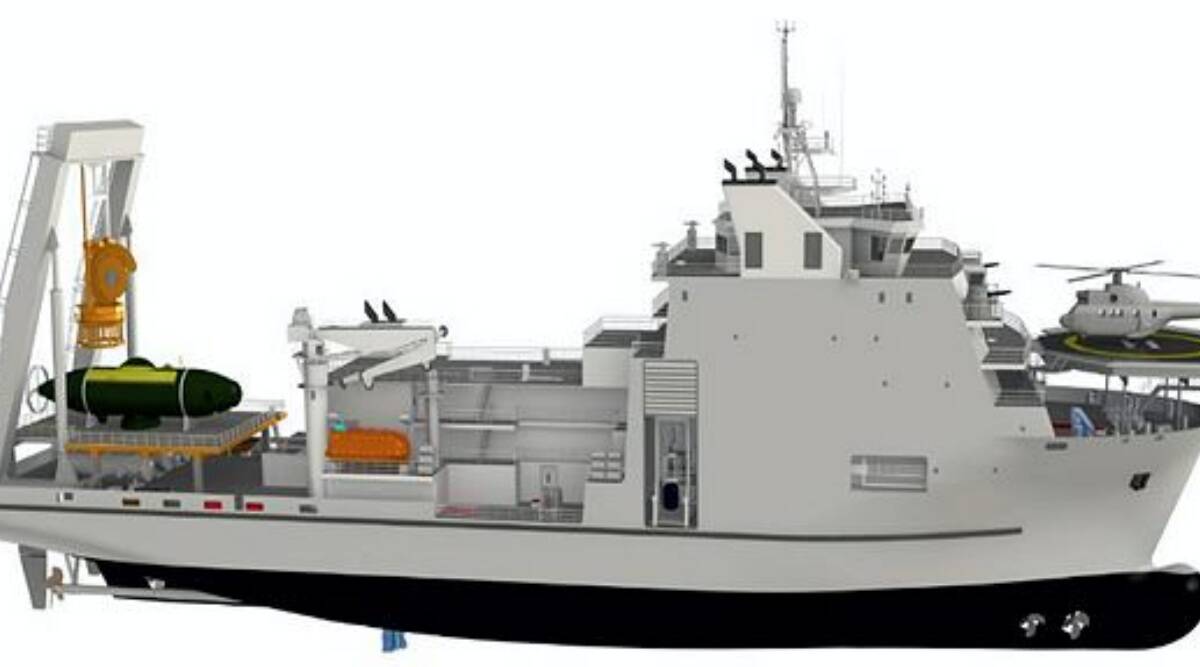 In the presence of Navy Chief Admiral R Hari Kumar, two Diving Support Vessels (DSVs) of the Indian Navy will be launched on Thursday in Visakhapatnam.
Hindustan Shipyard Ltd, Vishakapatnam, has built the first-of-its-kind DSVs for the Navy, officials said on Wednesday.
Launch of the DSVs is scheduled for September 22, according to the Navy.
It added that Admiral R Hari Kumar, the Chief of Naval Staff, will be the chief guest at the ceremony.
Navy Welfare and Wellness Association (NWWA) president Kala Hari Kumar, who will perform the traditional honour of launching the vessels, will also name them, officials said.
An official statement said the vessels were 118.4 metres long, 22.8 meters wide, and displaced 9,350 tons.
During deep sea diving operations, these ships would be deployed. The DSVs are also capable of undertaking submarine rescue operations with the Deep Submergence Rescue Vehicle (DSRV) if required. As well as patrolling, these ships can conduct search and rescue operations, as well as helicopter operations at sea.
Approximately 80 percent of the DSV project is indigenous, creating jobs locally and encouraging indigenization, which will boost the Indian economy.