India
Nawazuddin Siddiqui contacts Home Minister Amit Shah as an actor.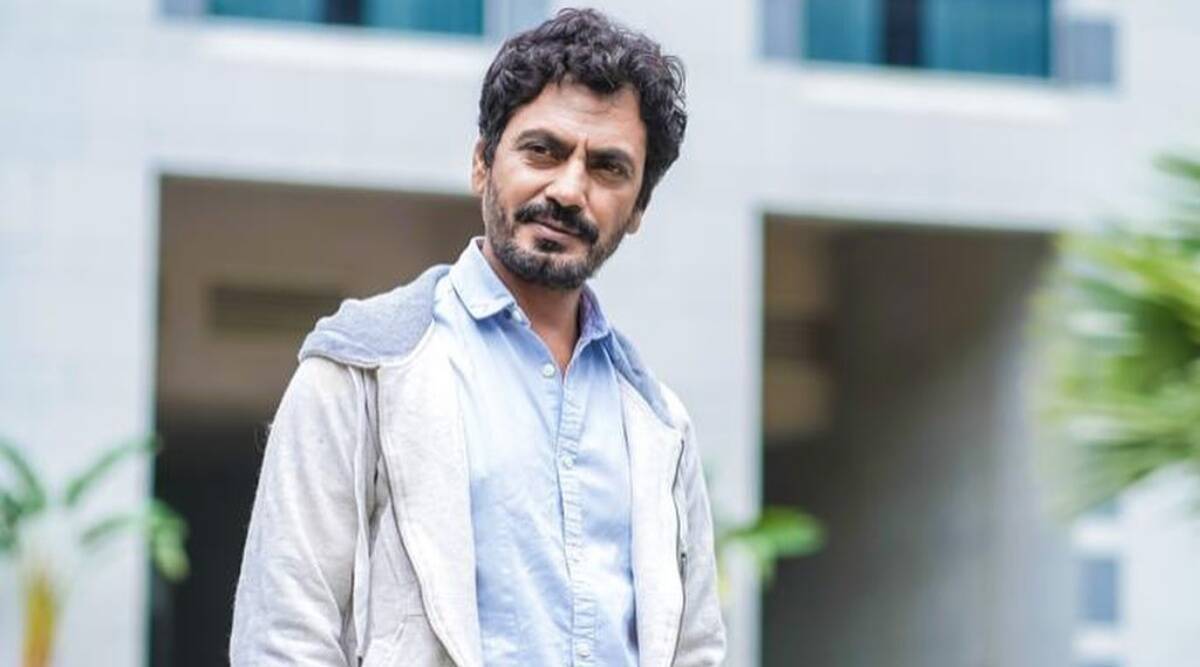 On Monday, Bollywood actor Nawazuddin Siddiqui met with Union Home Minister Amit Shah in New Delhi.
Ministry officials presented the meeting as a courtesy call.
An official stated that actor Nawazuddin Siddiqui paid a courtesy call on the Union home minister.
Siddiqui is widely recognised for his roles in the Bollywood films "Gangs of Wasseypur" and "The Lunchbox," among others.