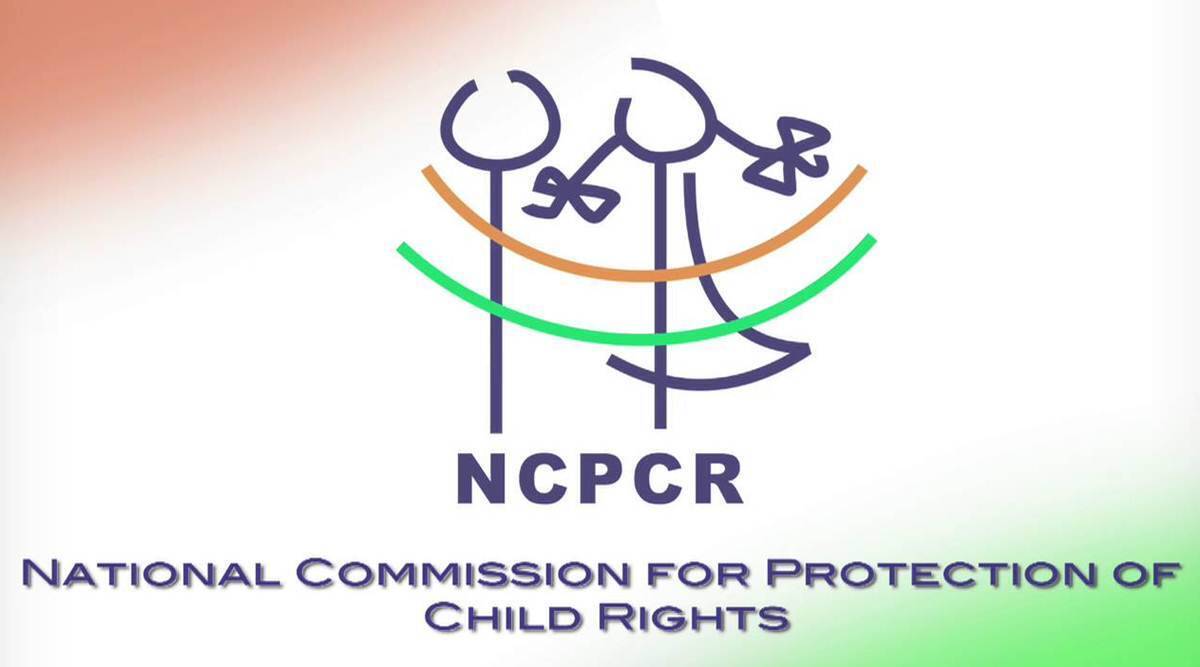 The National Commission for the Protection of Child Rights (NCPCR) has reprimanded the Uttar Pradesh government for failing to comply with a previous directive given on December 8, 2012, requesting an investigation into reports that Hindu youngsters were being educated in madrasas. The committee also instructed the chief secretary of Uttar Pradesh to map the unmapped madrasas in the state.
In a letter he sent to the special secretary of the UP government's minorities department on Friday, the chairman of the NCPCR, Priyank Kanoongo, stated that while the department had been given instructions for "required compliance" to the chief secretary, no action had been taken as of yet. "…no action taken report in compliance has been received from your office as requested by the commission," the letter states.
The NCPCR has requested that the UP government "immediately take appropriate measures in this regard." In addition, the commission has ordered the state to submit an action report within three days.
Kanoongo has also brought up the subject of the chairman of the UP State Madrasa Board purportedly stating that youngsters of various religions will be taught in madrasas.
"In addition, the panel has been made aware of numerous media stories in which the chairman of the UP State Madrasa Education Board, Dr. Iftikhar Ahmed Javed, has made irrelevant and contradictory statements promoting the continued enrollment of children of other religions in madrasas. "The commission vehemently disagrees with the comment made by the chairman of the UP State Madrasa Education Board, which not only breaches the constitutional rights of children but also demonstrates a lack of regard for the commission's mandate," the panel has stated.
"We have received information and allegations from Uttar Pradesh indicating that Hindu children are being taught in madrasas in the state. Why is this the case? The UP madrasa board was established to ensure that youngsters attending madrasas also acquire some formal education in order to become employable. This has not been the case, though. The board mandates Arabic, Persian, and Urdu as the mediums of instruction; how can pupils create careers on this basis without adequate knowledge of English or Hindi? Furthermore, the training provided at these madrasas is of a religious nature and pertains to Islam; why should Hindu youngsters be taught this?," Kanoongo asked The Deccan Era.