India
New data obtained by intelligence authorities reveals that terrorist Rinda is still alive.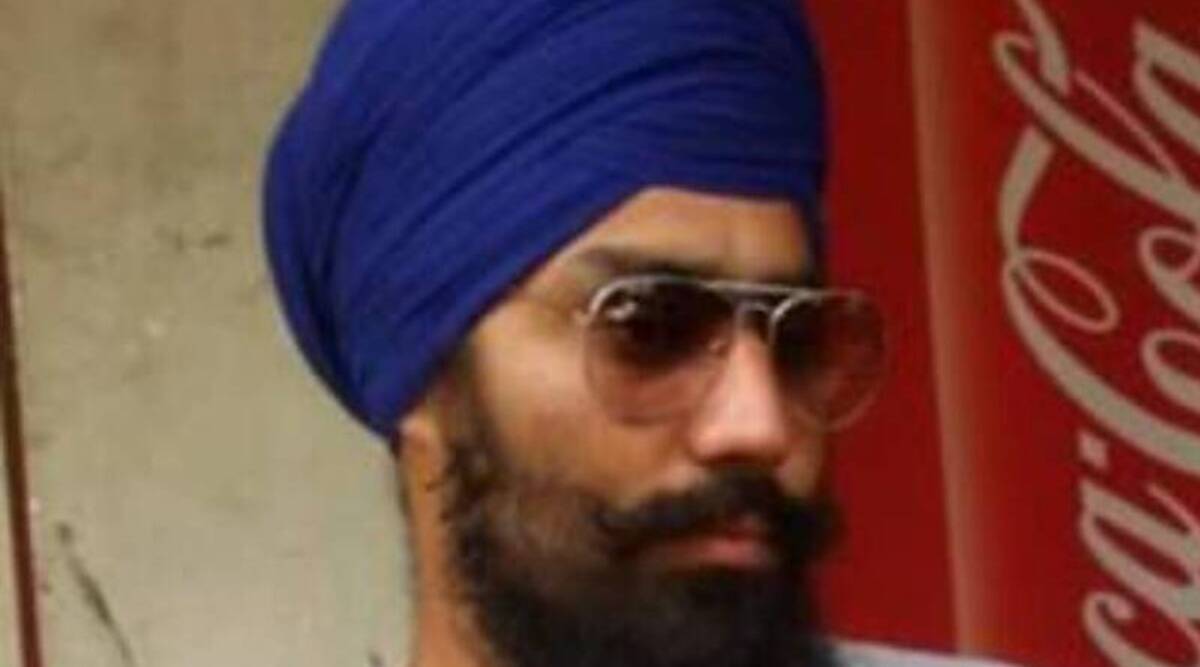 Two months after a news story appeared about the death of gangster-turned-terrorist Harvinder Singh Sandhu alias Rinda due to drug overdose in Pakistan, the intelligence agencies have unearthed some fresh "strong evidences" to prove that he may be "alive". The Ministry of Home Affairs recently discussed the problem with officials from intelligence agencies and the National Investigation Agency (NIA).
According to media sources, Rinda, a wanted terrorist with a Rs 10 lakh reward declared by the NIA, died in November at a hospital in Pakistan's Lahore.
Union Home Secretary Ajay Bhalla met with officials from intelligence agencies and the NIA a few days ago to address the return of terror activities in Punjab. "During the conference, intelligence services discussed new information about Rinda. Officials reviewed strategies for preventing cell phone use in jails. The group also explored the possibility of conducting surprise checks on jail personnel and video chatting with serious criminals," according to the source.
According to insiders, in addition to enhancing prison security, moving feared gangsters from Delhi, Punjab, Haryana, and Rajasthan jails to southern states to put an end to their operations was discussed. "The MHA officials urged the investigative agencies to make a suggestion of dreaded gangsters [in foreign countries] who can be branded designated terrorists and their extradition procedure expedited," a source added. According to sources, NIA officials are in contact with the authorities involved in order to create the reasons for the extradition of Goldy Brar, the alleged mastermind behind the murder of Punjabi musician Sidhu Moosewala.
According to officials, the NIA also briefed the gathering that they are working in collaboration with other central investigation agencies and state police to take a complete ecosystem approach to dismantling terrorist networks that seek to harm India. "In the meeting, it was also revealed that the Border Security Force (BSF) had shot down 22 unmanned aerial vehicles (UAVs) in several regions of Punjab along the Pakistan border, of which 11 were quad-copter drones. Last year, the BSF seized 317 kilogrammes of heroin. They addressed the BSF's security procedures, particularly the use of technical surveillance to detect drones," a source added.
During the inquiry into Moosewala's murder, Delhi Police discovered that Priyavrat, alias Fauzi, the claimed main shooter, had received a consignment of weapons purportedly sent from Pakistan by drone. According to the authorities, the shipment included eight grenades, an under-barrel grenade launcher, nine electric detonators, and an AK-47 as a backup plan in case they failed to shoot Moosewala.