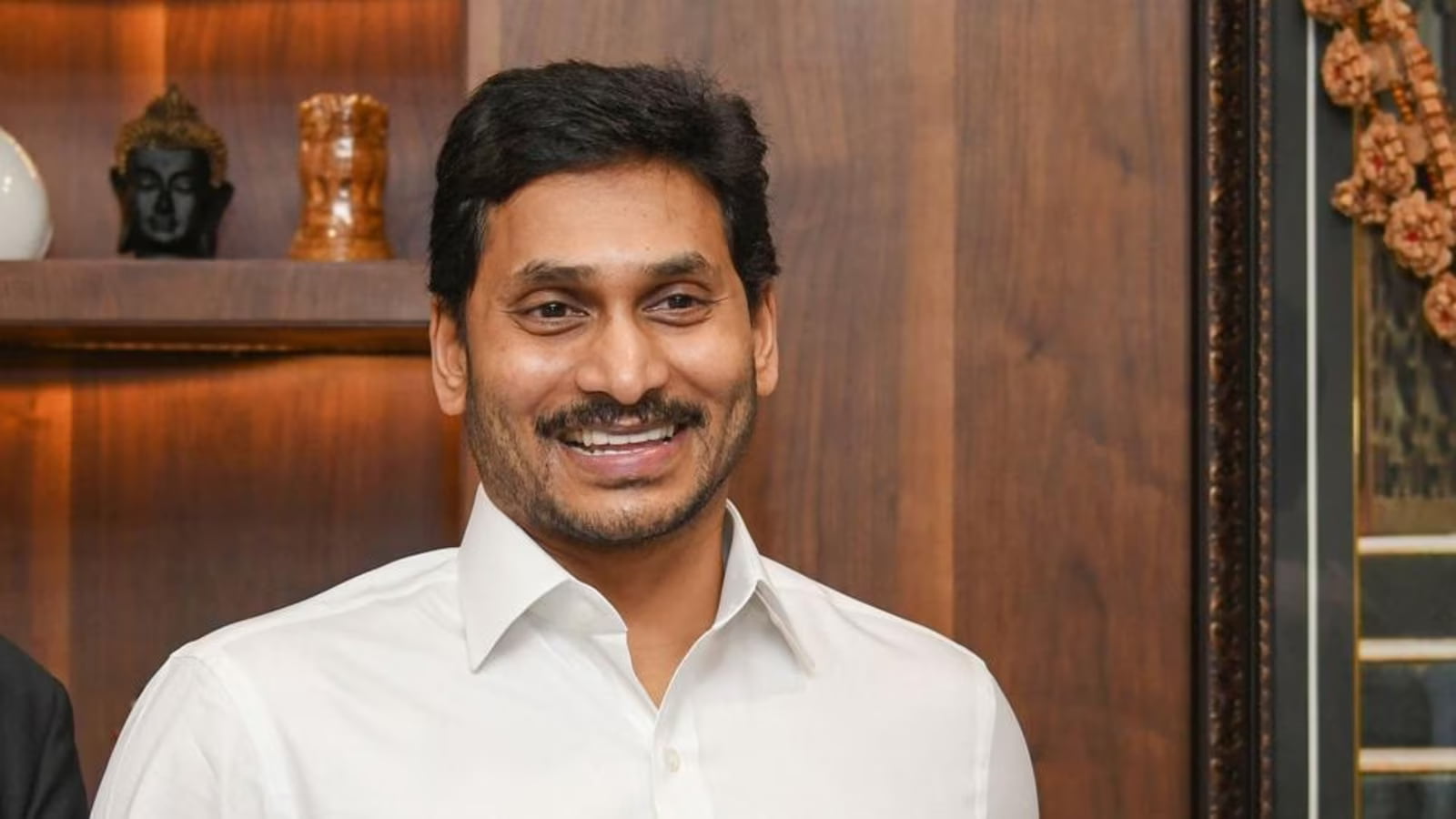 The chief minister of Andhra Pradesh, Y S Jagan Mohan Reddy, announced on Monday that the state will shortly release a new industrial policy with an emphasis on fostering start-ups and port-based sectors.
Prior to the Global Investors Summit (GIS) taking place in Visakhapatnam on March 3 and 4, the chief minister met with senior officials of the industries department to discuss the drafting of a new industrial policy.
An official release from the office of the chief minister stated that Jagan had instructed the officials to create the new industrial policy in such a way that it would assist entrepreneurs from product conception through production and marketing.
He urged them to prioritise the marketing of the items and the necessary foreign partnerships.
The chief minister asked officials to construct a 300,000-square-foot facility in a prime location in Visakhapatnam to serve the needs of start-ups and suggested that it also house the industries department's office.
In addition to putting top priority to encouraging new businesses, the chief minister urged the officials that basic infrastructure must be provided to suit the needs of port-based companies. The new industrial policy should be created with the above considerations in mind, he said.
Jagan directed that micro, small, and medium-sized firms (MSMEs) must face harsh global competition and the only way they can succeed is by forming partnerships with international businesses and organisations.
The chief minister stated that the government machinery should assist entrepreneurs from the conception of the idea through the commissioning of the industry and the promotion of their products.
He asserted that the new industrial strategy as a whole should match these requests from entrepreneurs, and that the MSME policy in particular should provide startups with advice, assistance, and support in every way.
At the meeting were R Karikal Valaven, the special chief secretary (industries and trade), KVV Satyanarayana and Guljar, and other officials.