India
New 'listing' norms are flagged by the bench: the SC full court meets to discuss tweaking the process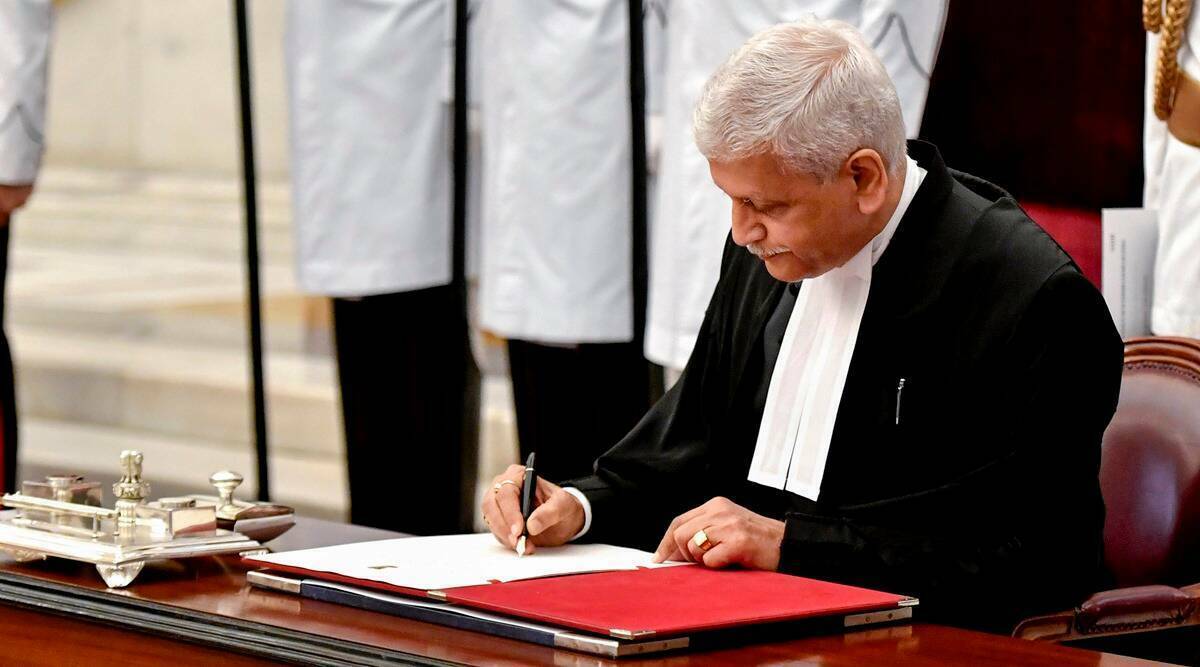 Following the Supreme Court bench's unhappy comments about the new way of listing cases for hearing, the full court on Tuesday discussed it and decided to tweak it to make it easier for judges, The Deccan Era has learned.
According to sources, Chief Justice of India U U Lalit also sought the opinions of judges about the changes to the listing process after he took office last month, as well as the Supreme Court's annual calendar.
Tuesdays, Wednesdays, and Thursdays are the days when regular cases are heard until lunchtime under the new system. On these days, it takes up miscellaneous matters on which notices have already been issued after lunch. The court hears miscellaneous matters on Mondays and Fridays.
On August 27, a full court meeting discussed the introduction of the new system.
In an order appointing the appeal against an Allahabad High Court order until November 15, a bench of Justices Sanjay Kishan Kaul and Abhay S Oka said on September 13: "The new listing system does not give adequate time to take up matters fixed for hearing like the present case as there are so many matters within the span of an 'Afternoon' session."
The judges informed the Board at their meeting on Tuesday that they now have almost 30 new matters to hear in two hours (2 p.m. to 4 p.m.) after lunch on Tuesdays, Wednesdays, and Thursdays.
It would be difficult to complete 30 matters in two hours since they are all after notice and heavy matters. Thus, lawyers are required to read 30 fresh matters without any possibility of all 30 being resolved. Judges are similarly affected," sources said.
As a result, fresh matters unheard on Tuesday afternoon will be heard on Wednesday and Thursday afternoon, the sources said.
As a result of the new listing pattern, the backlog of cases was expected to be reduced and new matters would be listed faster.
Related Posts