India
NGT, Rajasthan has been ordered to pay Rs 3 K crore in damages for improper waste management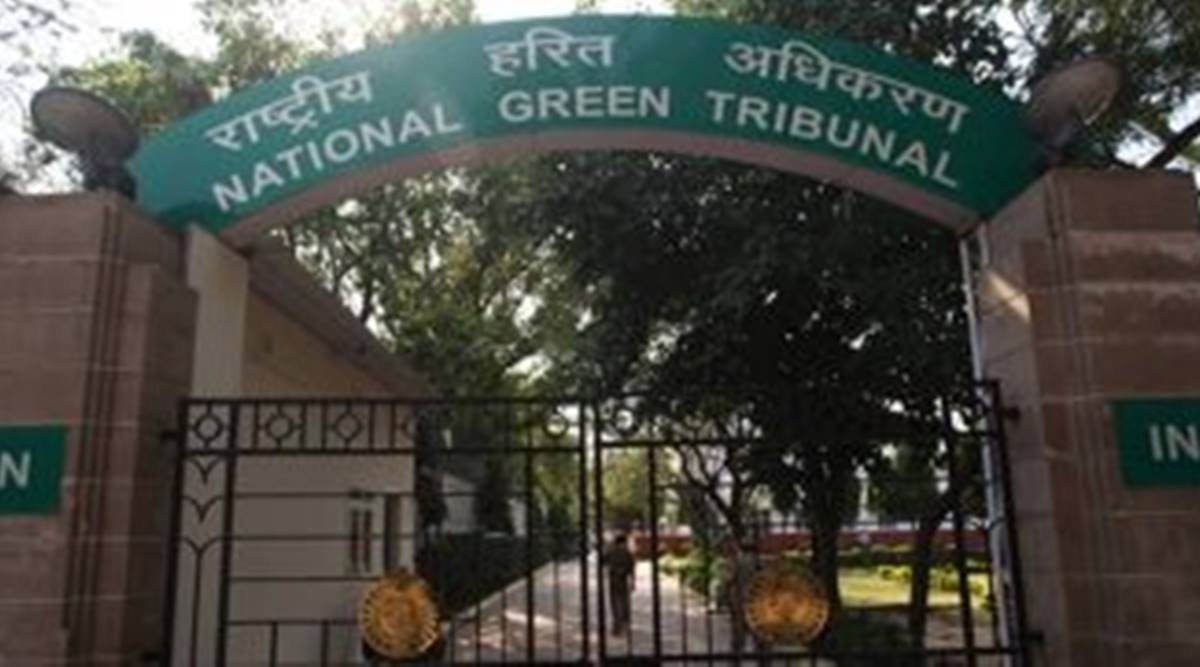 NGT bench said. The National Green Tribunal (NGT) has ordered to Rajasthan state government to compensate a sum of Rs 3,000 crore in environmental compensation to compensate in the event of improper management of liquid and solid waste.
A bench, headed by chairperson Justice Adarsh Kumar Goel held the authorities in the state accountable for contributing to the pollution and for not performing their constitutional obligations.
"As the timeframes for preventing the pollution of water and solid waste management as per Supreme Court orders and earlier rulings of the tribunal were overdue and the "Polluter Pays principle was to be implemented starting the 1st of January, 2021 and the compensation must be in the amount of the loss to the environment as well as the cost of remediation" the court, which also includes Justice Sudhir Agarwal as well as expert member A Senthil Vel said.
"Continuing damage must be avoided in the future and previous damage must be repaired," the bench added.
The green panel figured out the compensation to make up for the gaps for the disposal of waste liquid, or wastewater in the amount of 1250 million L of sewage per day (MLD) in the amount of the amount of Rs 2500 crore.
"The total amount of compensation under the responsibility of failing to manage solid waste in a scientific manner amounts to Rs 555 crores" according to the statement.
"The total amount of compensation is rounded to the sum of Rs 3,000 crores that can be transferred through the State of Rajasthan in a separate account that is ring-fenced within two months. The account will be used in accordance with the directions by the chief secretary and used to restore the state," the bench said.
The measures to restore the management of sewage would involve installing wastewater treatment and utilization systems and upgrading the system or the operation of existing facilities for sewage treatment to ensure they're using their capacity to the maximum according to the statement.
To manage solid waste the implementation plan will consist of the establishment of waste processing facilities and the rehabilitation of 161 sites with the completion of the bio-remediation method according to Central Pollution Control Board (CPCB)guidelines The NGT declared.
The bench also said that both plans for restoration had to be implemented immediately throughout all of the State in a timely way and, if violations continued to occur, the liability to pay compensation, in addition, would be assessed.
" Compliance is the chief secretary's responsibility, …," and the court added, in addition, "Further, six-monthly report on progress with evidence of progress can be submitted through the Chief Secretary along with copies with the Registrar-General of the Tribunal."