India
NIA apprehends a Maoist suspect in the 2021 Bijapur ambush case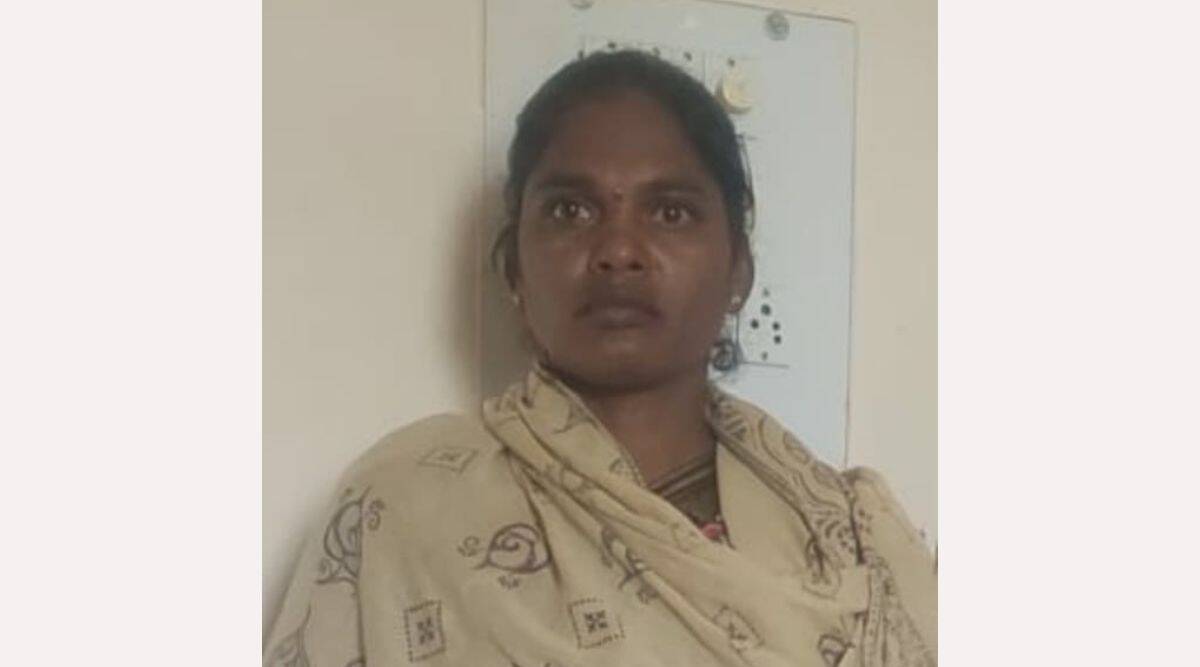 Sunday, the National Investigation Agency (NIA) captured a Maoist lady wanted in connection with the April 3, 2021 Bijapur attack in which 22 security officers were murdered and over 30 were injured.
"On Sunday, the accused, Madkam Ungi alias Kamla, was arrested by NIA Raipur in connection with a case involving the attack by armed members of the Communist Party of India (Maoist) on a police party and security force personnel near Tekalgudiyam village in Bijapur, killing 22 and injuring more than 30 personnel," according to an NIA spokesperson.
"The NIA acquired information during its investigation that a wanted Maoist woman was hiding in the Bhopalpatnam region of the Bijapur district. "An NIA team from Raipur was immediately mobilised and assigned to the operation in which she was captured," the official said.
The culprit was brought before the NIA special court in Chhattisgary's Jagdalpur, and more investigations are ongoing.
The 22 personnel were a part of a huge anti-Maoist operation in Bijapur that involved over a thousand security personnel divided into ten squads.
The case was initially registered at the Tarrem police station in the Bijapur district, but NIA re-registered it on June 5, 2021.
The NIA filed a chargesheet against 23 members of the CPI(Maoist) who were reportedly part of a group of 300-400 armed men that ambushed security personnel the previous year.
"Investigations indicated that the accused, who are members of the CPI (Maoist), conspired to perform terrorist acts," stated an NIA official. Their armed cadres opened fire with BGLs and automatic weapons on the combined security forces of the CRPF, CoBRA, DRG, and state police. They also kidnapped Rakeshwar Singh Manhas, a CoBRA soldier, and stole his weapon."