India
NIA arrests jailed gangster Lawrence Bishnoi over terror links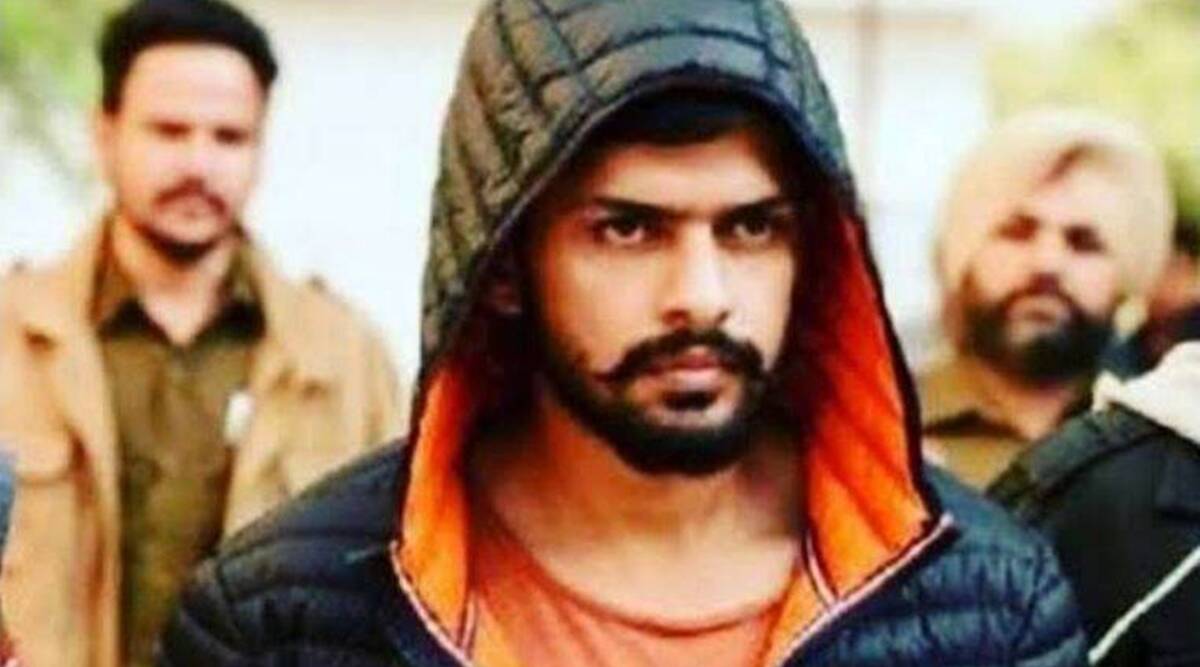 In connection with a case involving a conspiracy hatched by terror groups and criminal syndicates to carry out violent acts and sensational crimes across the country, the National Investigation Agency (NIA) arrested jailed gangster Lawrence Bishnoi from a Punjab jail on Thursday.
As part of the investigation into the murder of Punjabi singer Sidhu Moosewala, Bishnoi was granted 10-day custody by a Delhi court.
Bishnoi was remanded in NIA custody till December 3 by Additional Sessions Judge Shailender Malik, who directed the release of Bishnoi under proper security cover from Punjab's Bhatinda jail.
The court asked the NIA, "How does the NIA relate to the Moosewala murder case? Both the NIA and the police urged the court to hold Bishnoi for 12 days. According to the NIA, "the material" originates from Pakistan, and people like Moosewala are targets. Currently, the agency stated that an investigation into the larger issue is underway, and links are being examined.
According to the NIA, Bishnoi was arrested for hatching most of the conspiracies from inside the jail and executing them through an organized network of operatives within the Country and abroad. Bishnoi was charged with conspiring to recruit young people for terror attacks in India to "stir up fear in the minds of the Indian people.".
According to a spokesperson for the NIA, the gangster is involved and wanted in numerous cases, including the conspiracy to commit targeted and sensational killings in Punjab, Haryana, Chandigarh, Himachal Pradesh, Rajasthan and Delhi more than a decade ago. Bishnoi, a resident of Fazilka in Punjab, has been in jail since 2014 after being arrested during an encounter with the Rajasthan Police. Last year, he was shifted to Delhi's Tihar jail, but the Punjab Police arrested him on June 14 for the sensational murder of Moosewala.
Bishnoi was initially arrested on August 4 at Delhi's special cell police station under sections 120B of the Indian Penal Code and sections 17, 18 and 18B of the Unlawful Activities (Prevention) Act. According to the spokesperson for the NIA, the case was re-registered on August 26.