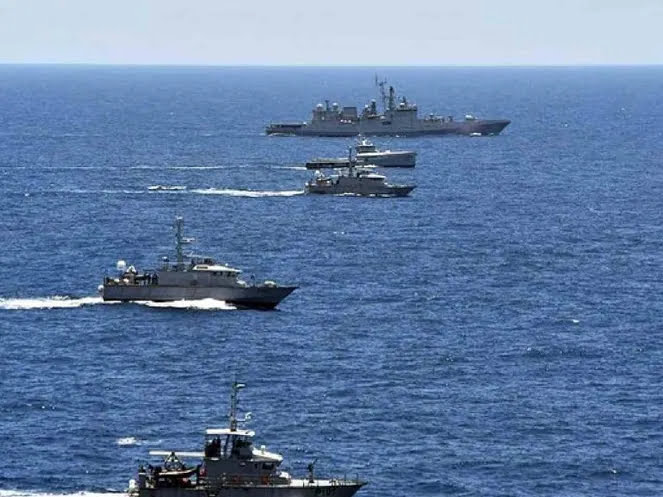 THREE MONTHS after ten Pakistani nationals were apprehended with 40 kg of heroin and a cache of arms and ammunition in a fishing vessel off the coast of Gujarat, the National Investigation Agency (NIA) discovered in its investigation that they were sent by Haji Salim Baloch, a drug lord in Pakistan's Balochistan province, to commit terrorist acts in India and provide funds to terror groups in Punjab and North India.
On March 6, the Ministry of Home Affairs delegated the inquiry to the NIA, which filed an FIR three days later under Sections of the NDPS Act and the Guns Act.
The FIR was filed in response to a complaint filed by sub-inspector Y G Gurjar of the Anti-Terrorist Squad (ATS) in Ahmedabad.
"A foreign boat, 'Al Soheli,' with registration number BFD 14460, was intercepted, and ten foreign nationals were arrested, as well as the confiscation of six foreign-made pistols with six magazines and 120 live rounds, as well as 40 kgs heroin," according to the FIR.
"The shipment of firearms and drugs was sent by a foreign-based drug mafia led by Haji Salim Baloch Wala… for financial benefit and with the intent of committing terrorist acts in India and providing finances to terrorist gangs in Punjab and North India," it stated.
According to officials, the fishing trawler Al Soheli was intercepted on December 26, last year, in a combined operation by Gujarat ATS and the Indian Coast Guard.