India
Nirmala Sitharaman takes on Congress over PM's "rupee in ICU" remark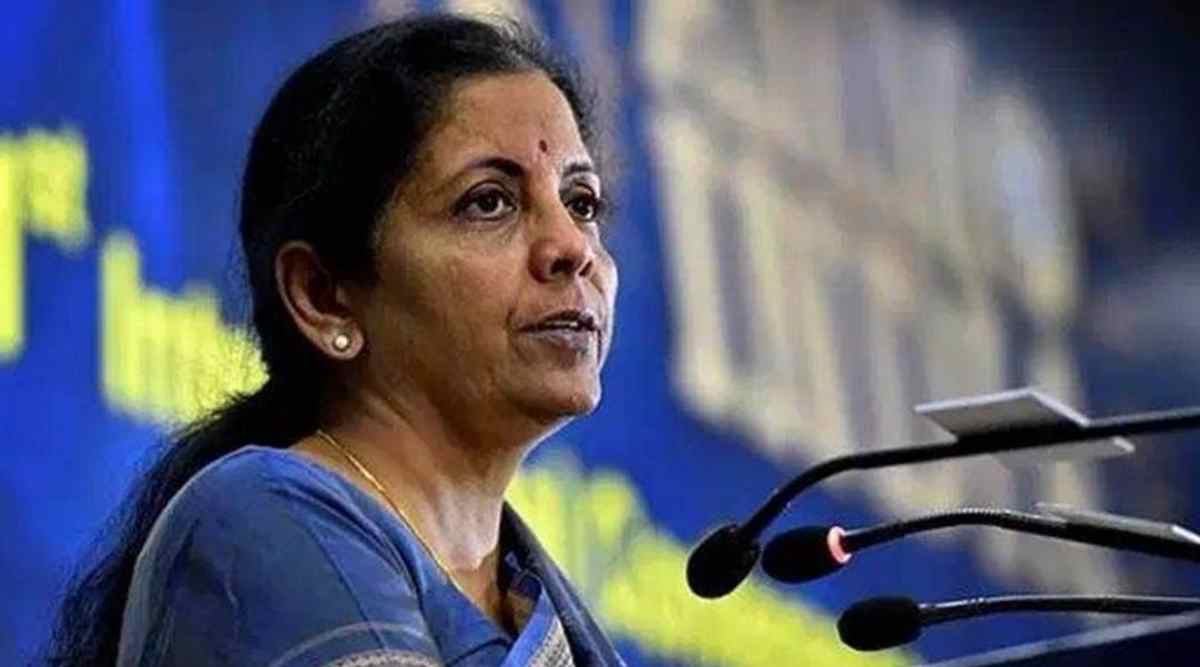 On Monday, Nirmala Sitharaman, Union Finance Minister, hit out at the Congress for bringing up Prime Minister Narendra Modi's old remarks about the rupee being in ICU. She said that not only the rupee, but the entire economy was in ICU under the UPA.
A Congress member asked Sitharaman a supplementary question in Lok Sabha. Sitharaman replied: "He is asking a question about the Prime Minister's statement when he was Gujarat Chief Minister… Had Reddy reminded the other indicators of the economy along this quotation, the whole economy was in ICU… India was one of the Fragile Five. We had low foreign exchange reserves at that time…"
The Russian-Ukraine war and the pandemic haven't stopped our economy from growing," she said.
"It's a shame in this house, that our members too, like our enemies in foreign countries, feel jealous if our economy does well and it's growing at a fast clip…" It's sad because if the country is moving forward, then everyone should be proud of it and not make fun of it."
According to her, the dollar's value is rising against currencies all over the world and only the Indian economy is doing well. Sitharaman said it should be a source of great satisfaction, not fun.
I've explained very clearly the currency, specifically the Indian rupee versus the dollar, because I said it and I know it… It's gonna be great fodder for people who want to make memes on social media. It's like how people make fun of me because I don't eat onions. People who eat onions are taken care of by me. "But that's all they've got to say," she said.
When he asked a supplementary question, Reddy referred to Prime Minister Modi's statement when he was Gujarat's chief minister.
Criticizing the government, Reddy said the government isn't concerned about stopping the rupee's depreciation. According to Reddy, it's worried about saving power.
"When the rupee was at 66 [one dollar = Rs 66], it was said it was in the ICU. Currently, it's 83.20, according to the finance minister. You can get out of the ICU two ways. Two things: coming home when you're healthy and going to the morgue. Thus, if Rupee is 83.20, it's going to the mortuary. Could the finance minister tell me if there's any plan to bring the Rupee home from the ICU? Reddy, who represents Malkajgiri (Telangana) parliamentary constituency, had the same question as Modi ji.
The Speaker asked Reddy not to talk on caste and religious lines in the House while he was asking questions.