India
Nitin Gadkari: India owes the economic reforms of former prime minister Manmohan Singh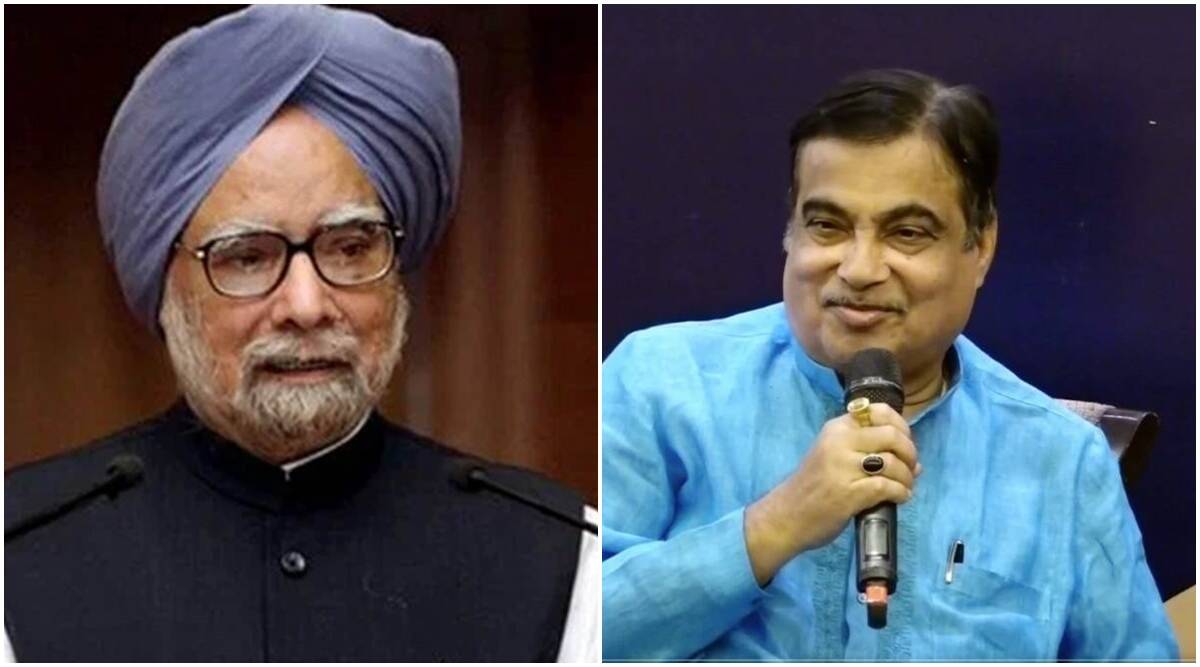 Nitin Gadkari said on Tuesday that Manmohan Singh was responsible for the country's economic reforms.
During his speech at the TIOL Awards 2022, Gadkari stressed the importance of a liberal economic policy to benefit the poor.
As finance minister in 1991, Singh initiated economic reforms that ushered in a liberalized economy for the country.
A liberal economy has given the country a new direction, and we are indebted to Manmohan Singh for this," Gadkari said.
As a minister in Maharashtra in the mid-1990s, he raised money to build roads in Maharashtra due to economic reforms initiated by the former prime minister.
In his remarks, Gadkari stated that liberal economic policy benefits farmers and the poor.
An awards ceremony was organized by a portal called TaxIndiaOnline.
In addition, he cited China as an excellent example of how liberal economic policies can contribute to the development of any nation.
He believes India will require more capital expenditures to accelerate its economic growth.
According to the minister of road transport and highways, the NHAI is also raising funds for highway construction from the general public.
It has been reported that Gadkari's ministry is constructing 26 green expressways and that he is not experiencing financial difficulties.
By the end of 2024, NHAI's toll revenues will rise from Rs 40,000 crore per annum to Rs 1.40 lakh crore.