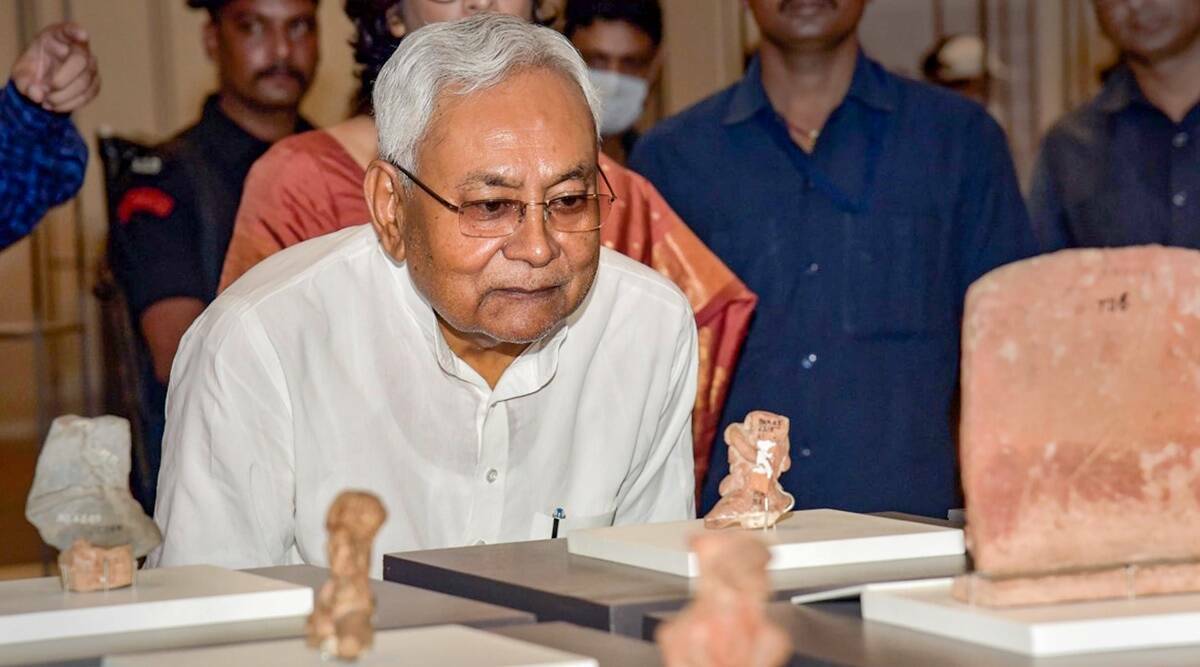 Chief Minister Nitish Kumar on Tuesday met Governor Fagu Chouhan and resigned amid uproar over several issues in the ruling JDU-BJP alliance in Bihar.
Nitish visited the residence of former Bihar Chief Minister Rabri Devi in ​​Patna soon after resigning, beating the BJP for the second time as he is now likely to form the government in alliance with the RJD.
RJD emerged as the single largest party in the 2020 assembly elections.
With the growing unease between the BJP and the JD(U) over the past two months, we take a look at where the parties currently stand in the Assembly.
The National Democratic Alliance won 125 seats in the 2020 assembly elections in Bihar, out of which BJP won 74 seats, Nitish Kumar's Janata Dal (United) 43, Vikassheel Insaan Party 4 and Hindustan Awam Party (Secular) 4 seats. . This put the NDA just above the expected mark of 122-majority needed to form the government.
The RJD and its allies had won 110 seats. The RJD ended up as the single largest party with 75 seats, while Congress won only 19 seats. Of the 29 seats the Left contested, they won 16, of which the CPI (ML-Liberation) won 12. Asaduddin Owaisi's AIMIM had won five seats in the Seemanchal region of the state. Four of its MLAs have joined the RJD.
In the Bihar House of 242 – down from 243 in total due to the death of RJD MLA – the ranks of the parties are as follows: BJP (77), JD(U) (45), HAM(S) (4), RJD (79), Congress (19), CPI(ML) (12), CPI (4), AIMIM (1), Independent (1).
Chirag Paswan's Lok Janshakti Party won just one seat.
The vote share of the BJP was 19.5 percent, JD(U) 15.4 percent, RJD 23.1 percent and Congress 9.5 percent.
Related Posts