India
NJAC won't be reintroduced anytime soon, Centre says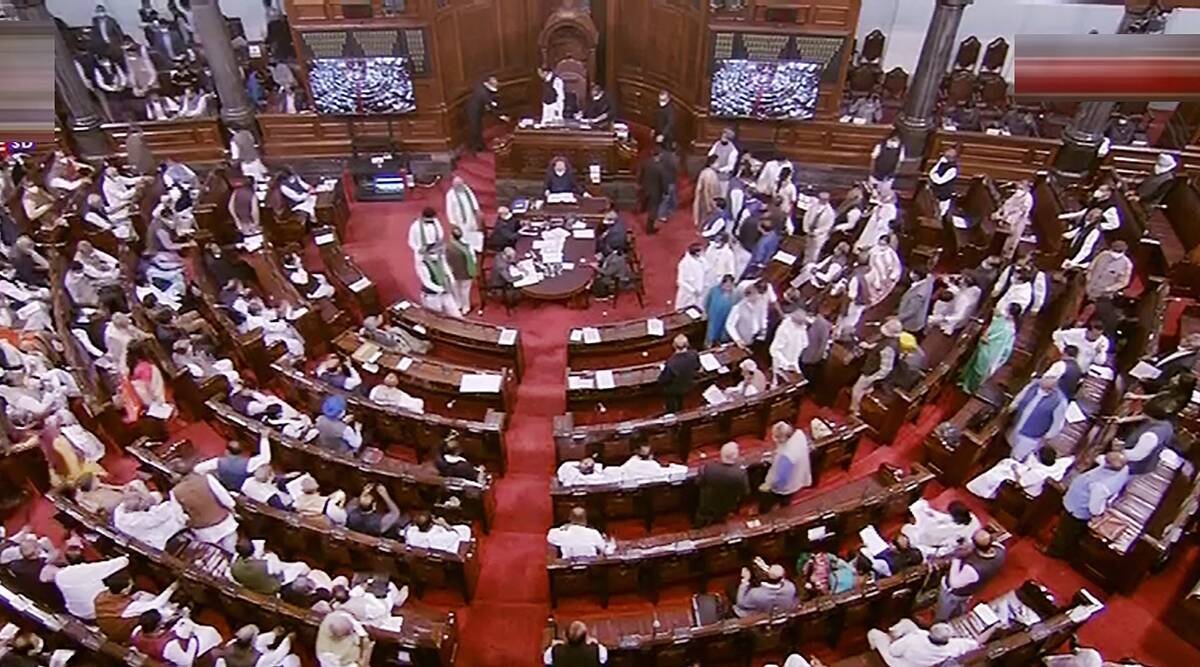 According to the Centre, there are no plans to bring back the National Judicial Appointments Commission (NJAC), which the Supreme Court struck down in 2015.
Asked by Mallikarjun Kharge and John Brittas, Law Minister Kiren Rijiju said in a written response, "at the moment, no such proposal exists." Kharge and Brittas wanted to know if NJAC would be brought back with suitable modifications by the government. It comes as the Centre is at loggerheads with the judiciary over how judges are appointed.
Vice-President Jagdeep Dhankar says it's "never too late to reflect" on the NJAC while underscoring the "primacy of the people's will."
Parliament passed the Constitution (99th Amendment) Act in 2014, which established the NJAC and the NJAC Act to replace the Collegium system for appointing judges. This would give the government a leg up on appointing judges. Following a Supreme Court ruling, the laws were repealed in October 2015.
Several recommendations from the Collegium have been submitted to the government for appointment as High Court judges, and one proposal for appointment as Supreme Court judges as of December 5. It said 11 recommendations of the Collegium for the transfer of High Court Judges and one recommendation for the transfer of a High Court Chief Justice were pending with the government.