India
No Chinese toy manufacturer has a BIS licence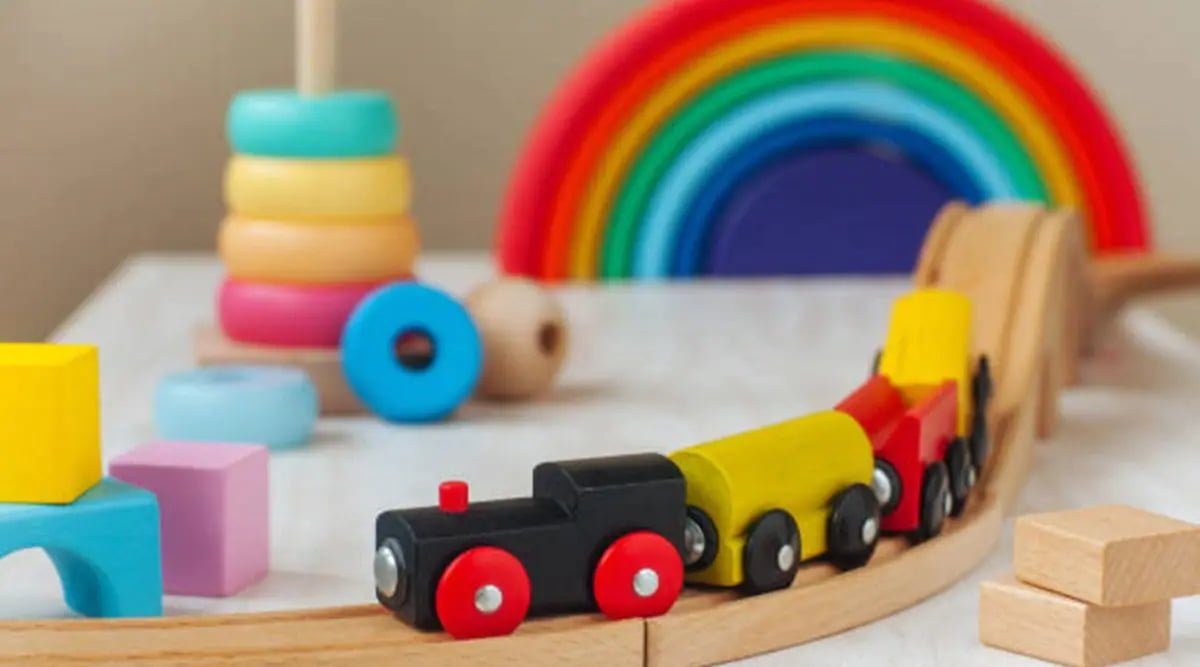 In the past two years, approximately 160 Chinese toy manufacturers have approached the Bureau of Indian Standards for the BIS certification mark ISI. Still, none of them has been granted a BIS licence, according to a senior official on Friday.
At a press conference, BIS Director General Pramod Kumar Tiwari stated, "No Chinese toy manufacturer has been granted a BIS licence as of yet."
Approximately 1,000 toy manufacturers in India hold BIS licences, 982 of which are domestic and 29 of which are foreign. Among the foreign toy manufacturers in India, no more than 14 are Vietnamese, he said.
"If you encounter a seller selling a toy made in China, you can file a complaint with the BIS," said Tiwari in response to a question posed during a press conference commemorating the 76th anniversary of the BIS's founding.
Since January 2021, approximately 160 Chinese toy manufacturers have applied for a BIS licence, but none have been granted one due to the Covid-19 pandemic, according to Tiwari.
The Ministry of Commerce and Industry issued the Toys (Quality Control) Order, 2020, on January 1, 2021. It went into effect on January 1, 2021. According to this order, all toy manufacturers in India must obtain a BIS licence.
Tiwari stated that the number of districts subject to mandatory hallmarking will soon surpass 300 as he discussed the implementation of mandatory hallmarking in 288 districts.
According to the BIS, 8.65 billion gold jewellery items have been hallmarked thus far during the fiscal year 2022-23. In 2022-23, the number of active BIS-registered jewellers has increased from 1,37,314 to 1,511,054.
According to the BIS, 13,737 licences were granted in 2022-23.
Later in the evening, while addressing the gathering, Consumer Affairs Minister Piyush Goyal stated that for India to become a developed nation, the BIS must recognise and accept the significance of quality.
Goyal stated that this is an excellent opportunity for all of us to commit to making our mission quality and investigate how we can help India remain a developed nation.
He added that India would not become a developed nation until everyone recognises and accepts the significance of quality.