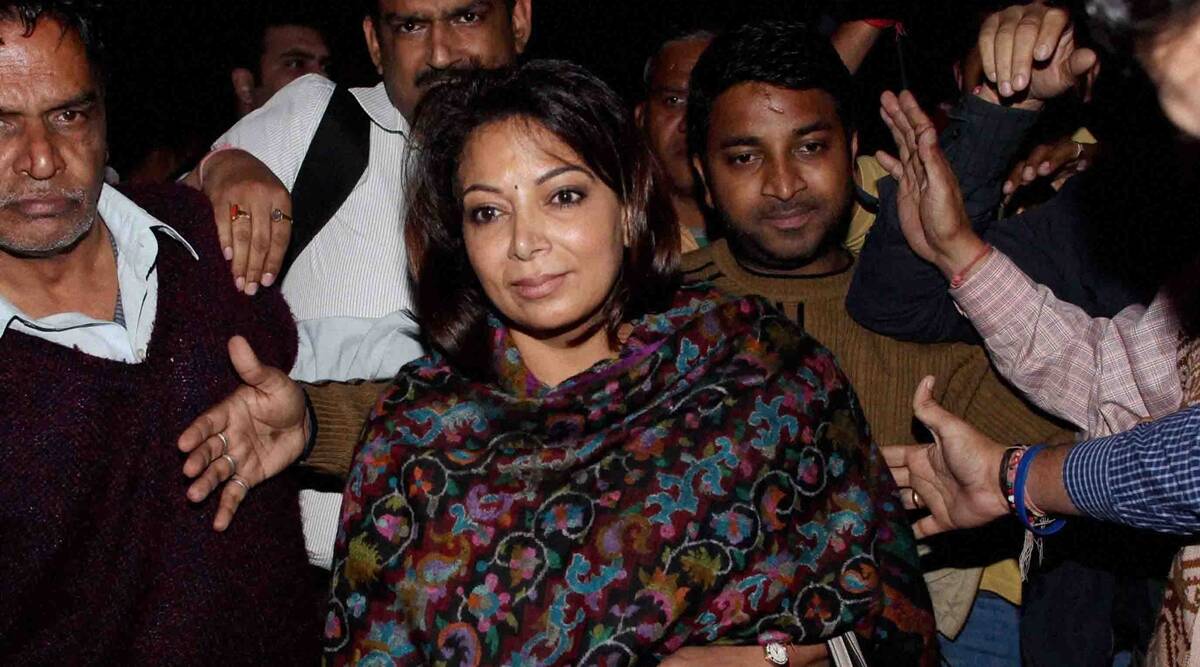 The CBI, which probed the Niira Radia tapes case that sparked a political storm 12 years ago, told the Supreme Court on Wednesday that it probed the conversations and found no criminality in them.
Additional Solicitor General Aishwarya Bhati, appearing for the central probe agency, informed a bench headed by Justice DY Chandrachud and sought permission to file a fresh status report before the court.
A bench of Justice Hima Kohli and Justice PS Narasimha was also hearing a petition by industrialist Ratan Tata seeking enforcement of his privacy rights.
Bhati said the investigation of the case was handed over to the CBI by the Supreme Court vide its order dated October 17, 2013, and thereafter the agency had filed 14 preliminary investigations, the report of which was placed before the apex court in a sealed cover.
She said the agency did not press for any further investigation after that as the investigation did not reveal any criminality in the talks.
She said that after the Supreme Court decided on privacy in the K Puttaswamy case, nothing concrete has remained in the matter.
Appearing on behalf of the NGO Center for Public Interest Litigations, which had filed a petition seeking the release of talks and framing of guidelines on data protection, advocate Prashant Bhushan submitted that Radia, a corporate lobbyist, related talks Somebody had recorded it. Leaked in Income Tax Department and Media.
It belonged to a woman who was a corporate lobbyist for two of the most important companies in the country, Reliance, and Tata. It revealed business practices, tactics of influencing people… that's why it became a matter of such public importance.
Meanwhile, the court accepted the request of the CBI, allowing it to file the status report afresh.