India
No one can capture one inch of land before the Modi government is in power, says Amit Shah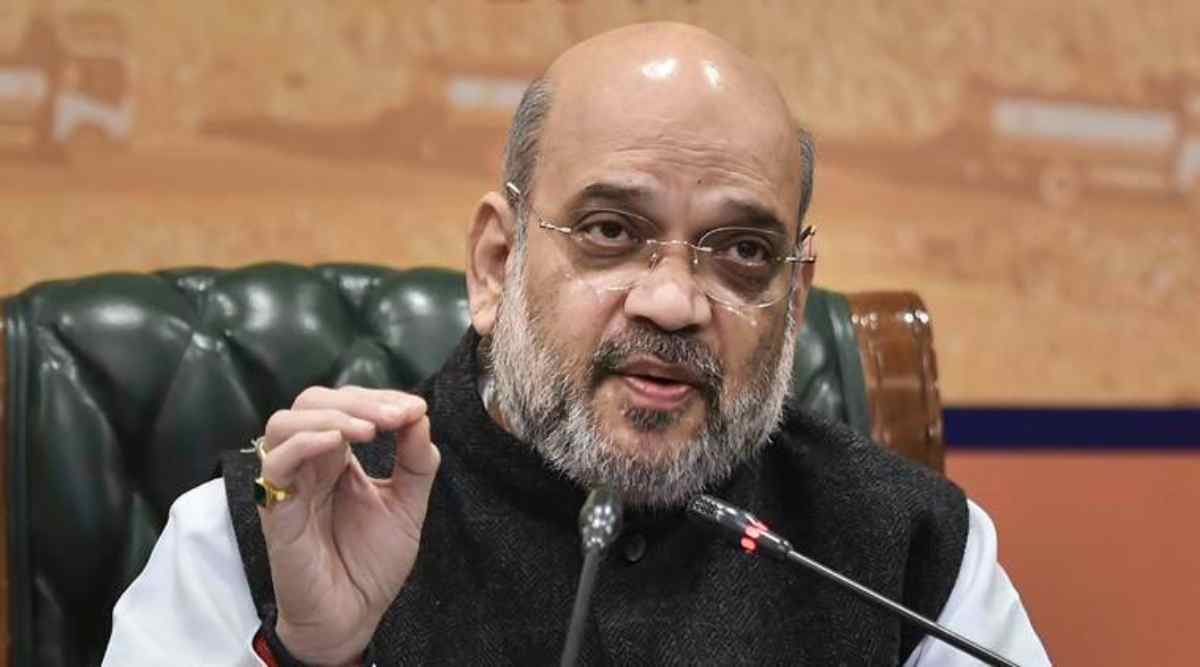 On Tuesday, Union Home Minister Amit Shah said that no one can take land until the Narendra Modi government is in power, amid opposition calls for a discussion on clashes between Chinese and Indian forces along the LAC.
Moreover, Shah said he raised the border issue in Parliament so no questions would be asked about the FCRA [Foreign Contribution (Regulation) Act] cancellation of the Rajiv Gandhi Foundation.
The Rajiv Gandhi Foundation (RGF) apparently got Rs 1.35 crore from the Chinese Embassy. As this wasn't in line with FCRA rules, it got canceled, he said.
Shah said that Nehru sacrificed India's permanent seat in the UN Security Council because he loved China.
Indian soldiers deserve praise for their bravery, he said. Shah said, "No one will be able to capture one inch of our territory while the BJP government led by PM Modi is in power."