India
North India will endure a strong cold wave until Wednesday.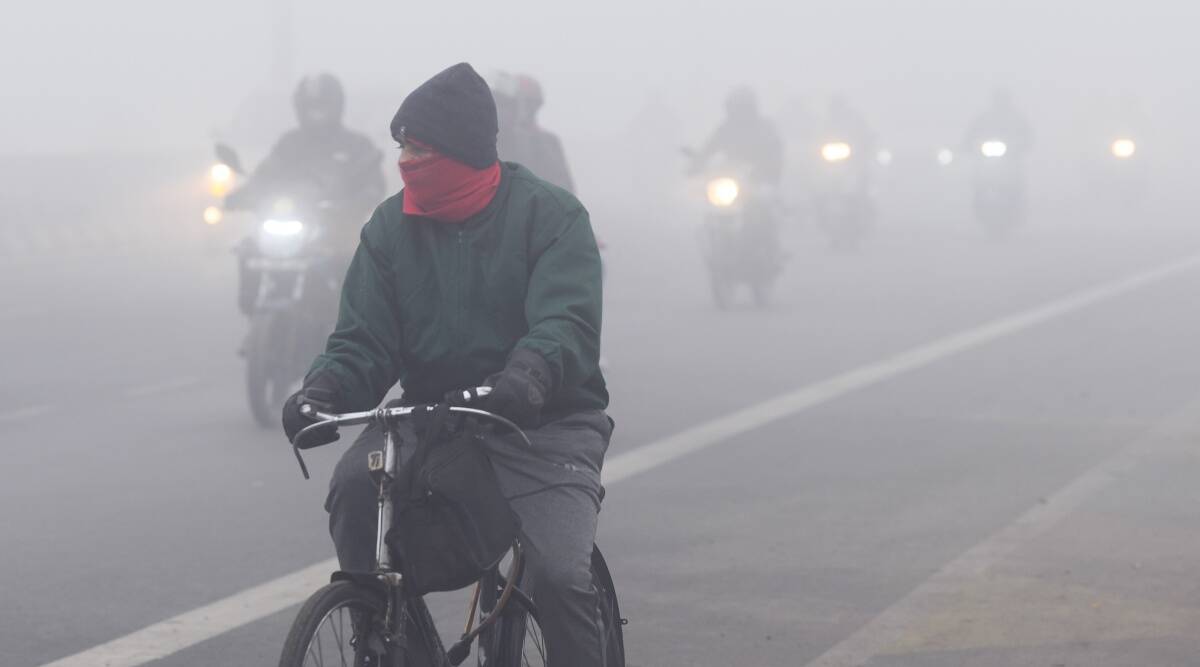 The India Meteorological Department (IMD) predicts that cold wave to severe cold wave conditions will linger across portions of northern India till January 18, when western disturbances will give relief beginning Thursday.
Until January 17, minimum temperatures will dip by approximately 2 degrees Celsius in portions of Northern and Central India, followed by a steady increase of 3 to 5 degrees Celsius from January 18 to January 20.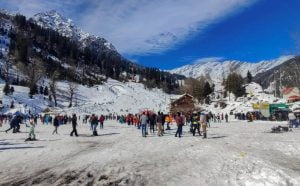 According to the IMD's Sunday bulletin, a new western disturbance is expected to impact the Western Himalayas on the evening of January 18, bringing mild to moderate precipitation or snowfall to Jammu & Kashmir, Himachal Pradesh, and Uttarakhand. The Western Disturbance is an extratropical weather phenomenon that starts in the Mediterranean Sea and provides precipitation to the northwestern regions of the Indian subcontinent.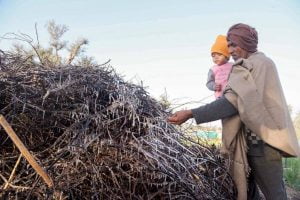 Over the next five days, dense fog is anticipated throughout the early morning hours in regions of Punjab, Haryana, Chandigarh, Delhi, and Uttar Pradesh.
IMD predicts that the lowest temperatures in East India would likely fall by 2-3 degrees Celsius until January 17 and gradually climb by 2-3 degrees from January 18 to 21. From January 21 to 23, the Western Disturbance is predicted to deliver mild precipitation or snowfall to Arunachal Pradesh.
On Monday morning, the minimum temperature in Delhi dipped to 1.4 degrees Celsius, signifying a'severe' cold wave day for Delhi, as the minimum temperature is less than 2 degrees Celsius. Sunday's minimum temperature in the nation's capital was 4.7 degrees Celsius, three degrees below the average for the season.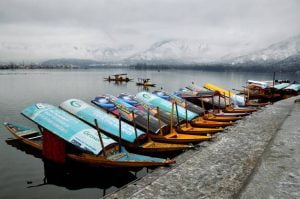 Yesterday, extreme cold weather conditions persisted in Haryana and Punjab, with Faridkot, Punjab, experiencing minus 1 degrees Celsius. The temperature in Chandigarh, the capital of both Punjab and Haryana, was 6.7 degrees Celsius. The winter break for pupils in Chandigarh up to the eighth grade has been prolonged due to the severe cold and fog in the region.
Sunday also brought cold wave conditions to the districts of Saurashtra, Kutch, and portions of Karnataka. In addition, Mumbai awoke on Sunday to its coldest day of the season, as the minimum (night) temperature recorded at the Santacruz observatory of the India Meteorological Department (IMD) was 13.8 degrees Celsius, four degrees below normal.