India
Now Aadhaar cardholders can update their addresses online with the approval of the family's head.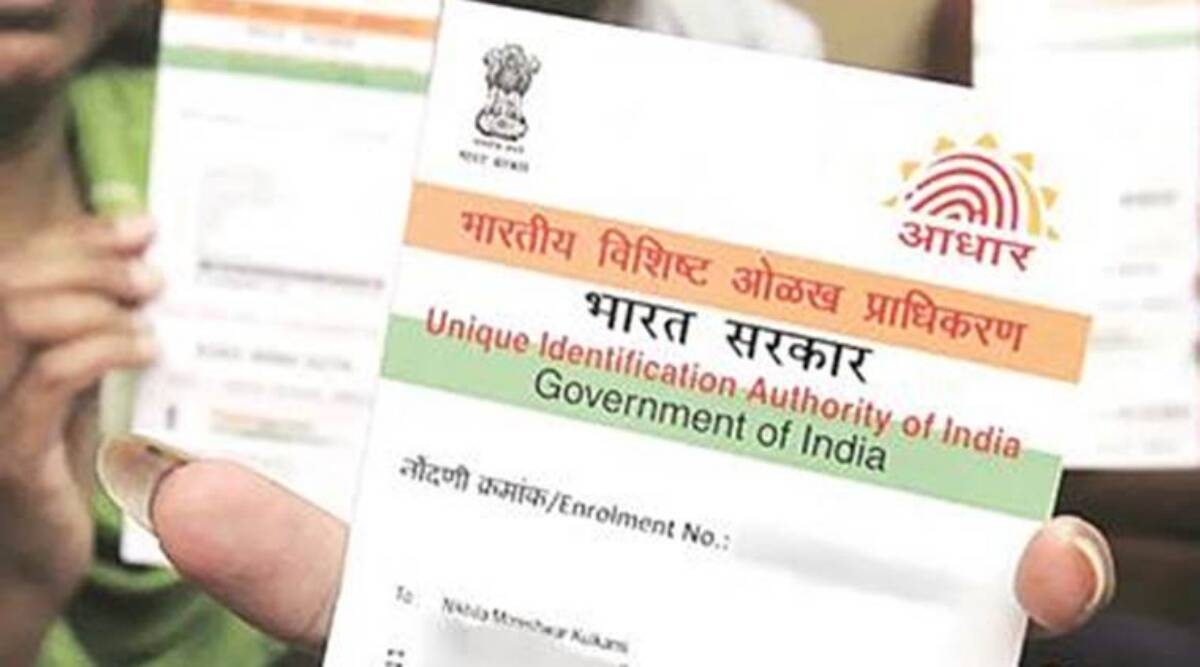 Unique Identification Authority of India (UIDAI) now permits citizens to alter their Aadhaar addresses online with the agreement of their family head, according to a statement released on Tuesday.
After presenting proof of relationship documents, such as a ration card, mark sheet, marriage certificate, passport, etc., indicating the relationship between the applicant and head of family (HOF), the new process can be launched. The HOF requires OTP-based authentication for this procedure.
According to the statement, if no proof of relationship paperwork is available, UIDAI allows the resident to submit a self-declaration by the HOF in the UIDAI-prescribed format.
"The HoF-based online address change in Aadhaar will be of tremendous assistance to the relative(s) of a resident, such as children, spouse, and parents, who lack supporting documentation in their own name to update their Aadhaar address. Millions of individuals will benefit from such a service, given that people move between cities and towns for a variety of reasons inside the United States, as stated in the statement.
The new address update option is in addition to the existing capability to update an address using any acceptable proof of address document mandated by UIDAI.
"Any resident over the age of 18 is eligible to be a HOF for this purpose and can share his or her address with his or her relatives through this method," according to the statement.
Residents can update their addresses online through the 'My Aadhaar' portal.
The resident will then be permitted to enter the HOF's Aadhaar number, which will only be validated. In order to protect the privacy of HOF, no further Aadhaar information will be displayed on the screen.
After the Aadhaar number of the HOF has been successfully validated, the resident will be required to provide the proof of relationship document.
Residents are need to pay Rs 50 for the service. On successful payment, the resident would receive a service request number (SRN) and an SMS would be issued to the HOF on the address request.
"Within 30 days of receiving the notification, the HOF must authorise the request and provide approval by connecting into the My Aadhaar portal," the announcement read.
The request would be closed if the HOF refused to give her or his address or did not accept or decline within 30 days of SRN establishment.
The resident requesting an update to their address through this option will receive an SMS when the request has been fulfilled. If the request is closed or rejected due to the HOF's non-acceptance or throughout the process, the applicant will not receive a refund, according to the statement.