India
NTA takes NEET-UG to remote sites, secures 95% attendance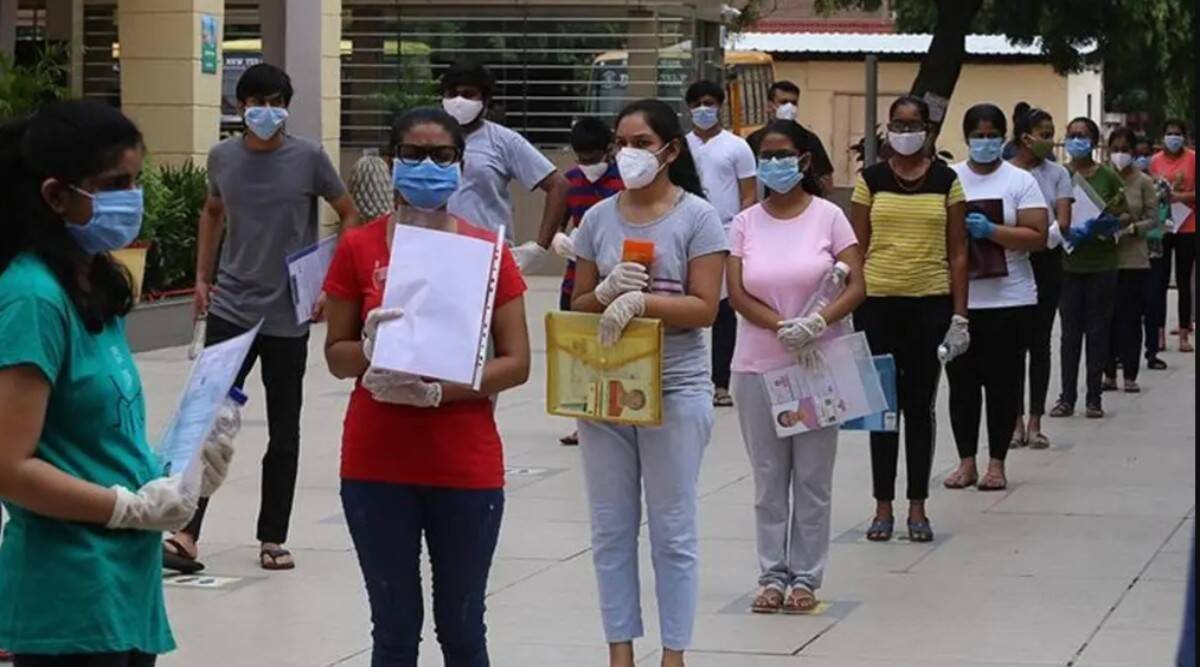 New Delhi: Efforts to take NEET-UG "as close to home as possible" came to fruition on Sunday as the National Testing Agency confirmed 95% attendance for the test – over 17.8 lakh out of 18.7 lakh medical course candidates appeared for the examination.
Apart from more than doubling the number of test locations from 202 in 2021 to 497 this year, the highlight this time was the conducting of the exam in some of the remote and aspirational districts of the country, despite the flood situation in several parts of the country.
The 2022 edition of the National Eligibility cum Entrance Test (UG) recorded all-time highs in the number of registrations and the number of candidates who took the exam. While total registrations increased by 2.6 lakh from last year, the number of appeared who candidates who appeared for the exam rose by over 2.3 lakh. For the first time, NEET-UG was conducted in 14 foreign locations, including Kuala Lumpur, Singapore and Dubai.
"Attendance percentage has always been 90% and above for
NEET
, barring the 2020 Covid-impacted year. However, what is notable this year is the high number of registration and finally the number of candidates taking the test. One of the reasons for this is taking the test to remote places in the country. Therefore, even though many places were affected by the flood, since the centeres are not far off, aspirants managed to come for the test. Over 95%, which means more than 17 lakh candidates have taken the test, which hasn't happened in any competitive entrance exam so far," said NTA director general Vineet
Joshi.
"But more than the number of locations, we are happy that we could take the test to places like Gadchiroli, Hailakandi, Dhubri, Araria, Kadapa, Banka, Dantewada,
Sukma, Chamba and Kupwara, among others," he added.
Many district administrations came forward to help candidates reach their centres, officials said. "Some districts like Gadchiroli have been affected by the flood but the district administration arranged transportation for the candidates," said Joshi. In Gadchiroli of 1,660 registered candidates, 1,595 took the test.
State-wise, the largest number of registrations were from
Maharashtra
(2.5 lakh), followed by UP (2.1 lakh).