India
Nurse Anjali Kulthe says Pakistani LeT terrorist Kasab had no remorse in prison after the 26/11 attacks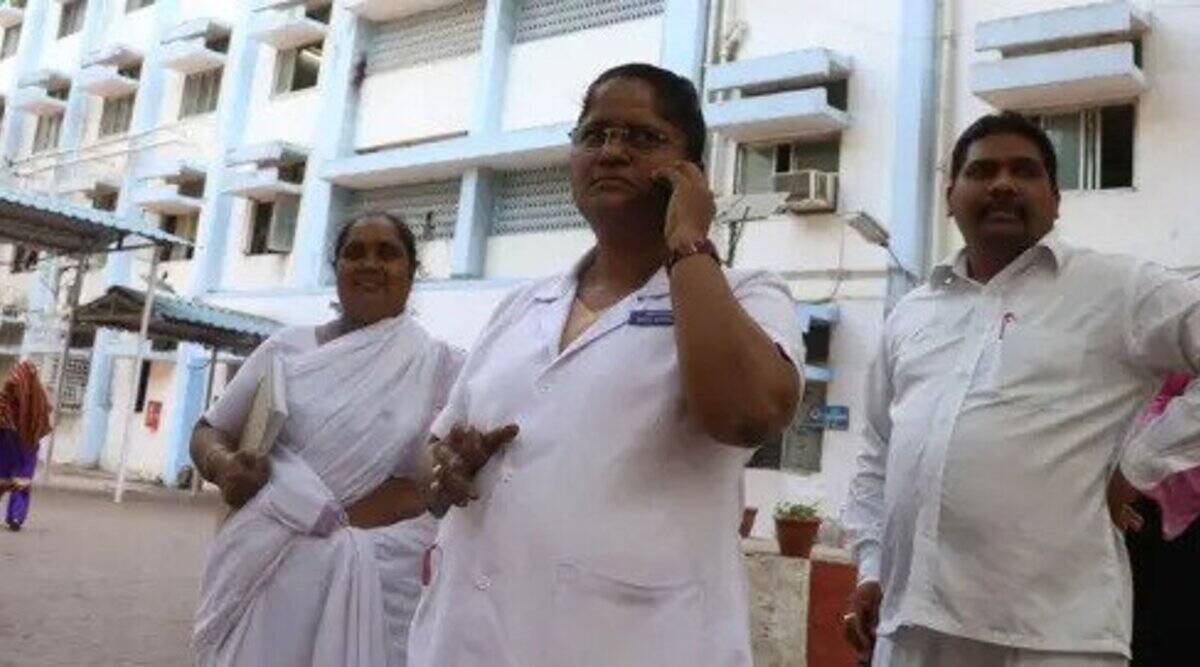 In her statement, Anjali Kulthe, who was a brave staff nurse during the 26/11 Mumbai terror attacks, stated the Pakistani terrorist Ajmal Kasab had no remorse when she saw him in jail following his capture.
Kulthe recalled the horror the victims of the attacks experienced during the UNSC Briefing on Thursday regarding Global Counterterrorism Approach: Challenges and Way Forward. Ten Pakistan-based Lashkar-e-Taiba (LeT) terrorists launched coordinated shooting and bombing attacks on five major Mumbai locations that killed 166 people and injured more than 300 others.
A nurse at the Cama and Albless Hospital for Women and Children at the time of the attack, Kulthe reported that Kasab did not exhibit any remorse when she saw him in jail after he had been captured alive.
There are reports that she witnessed two terrorists, including Kasab, storm into the hospital gates and kill the guards.
During the attack, the LeT terrorists targeted five prominent sites in the financial capital – the Chhatrapati Shivaji Terminus railway station, the Nariman House business and residential complex, Cama Hospital, Leopold Cafe, the Oberoi-Trident Hotel, and the Taj Hotel and Tower.
Earlier, the Minister of External Affairs, S Jaishankar, thanked Kulthe for sharing her vivid accounts of the human cost of terrorism, describing her as a "valiant victim of the 26/11 terror attacks.".
It is clear from her testimony today that justice has yet to be served to the victims of several terrorist attacks, including the 26/11 Mumbai attacks, he said in his national capacity in a statement to the Security Council.
Kasab had also been identified and testified against by Kulthe. During her testimony, she wore her uniform with pride.
In November 2012, Kasab was executed and buried at the Yerwada Jail in Pune, where he was sentenced to death and executed.