India
Omicron subvariant BF.7 was discovered in many Covid-positive samples of international passengers: Mandaviya, Mansukh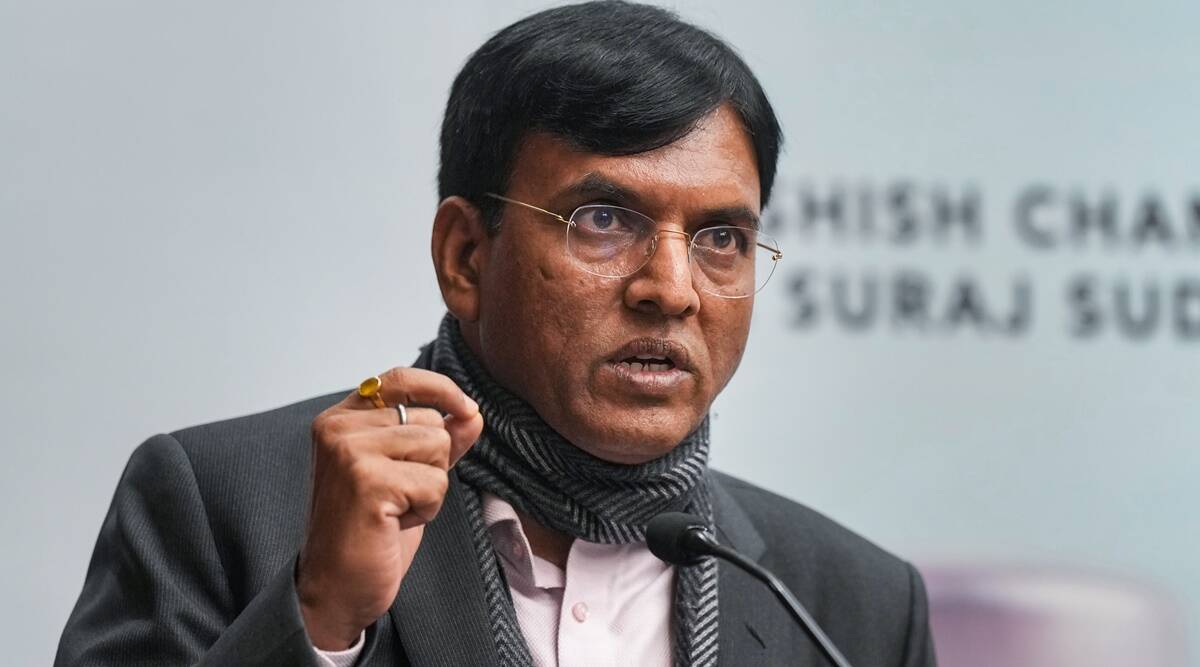 Mansukh Mandaviya, Union Health Minister, revealed on Wednesday that the Omicron subvariant, BF.7, was discovered in several of the 200 Covid-positive samples of international fly passengers that have so far been genome-sequenced.
More than 15 lakh international flight passengers have been screened so far, with 200 of them testing positive for COVID-19, according to Mandaviya, speaking on the sidelines of a book launch.
On Wednesday, the minister launched "Braving A Viral Storm," a book written by Aashish Chandorkar and Suraj Sudhir, at the Constitution Club in New Delhi.
"The genome-sequencing of the 200 samples demonstrated that the BF.7 variation was present in some travellers. "Our vaccines work against this sub-variant," he stated.
On January 9, the health ministry announced that sentinel-sequencing of 324 Covid-positive samples taken from the community between December 29 and January 7 had shown the presence of all Omicron variants, including BA.2 and its sub-lineages BA.2.75, XBB(37), BQ.1 and BQ.1.1(5), among others.
The government added in a statement that no deaths or increases in transmission were reported in the areas where these variations were discovered.
Furthermore, XBB(11), BQ.1.1(12), and BF7.4.1(1) were the most common variations found in positive samples from 50 international passengers who had their genomes sequenced so far.