India
On February 9, the Supreme Court will hear a petition regarding the High Court of Allahabad's 2017 order to evict a mosque from its property.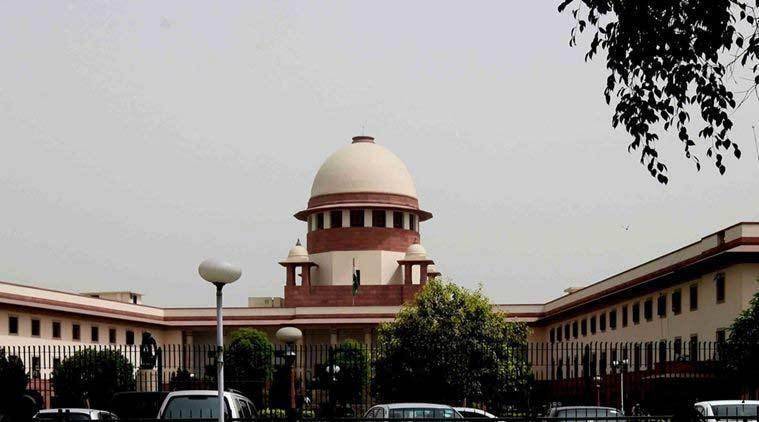 On February 9, the Supreme Court will hear an appeal against the 2017 Allahabad High Court order to evict a mosque from its premises. In December 2018, after hearing an appeal by the mosque's administration, the supreme court ordered that the status quo be maintained.
Chief Justice of India D. Y. Chandrachud recalled asking the district collector to find a solution when a lawyer brought it up. "I remember… "I was sitting on the bench," the CJI stated as he set the hearing date.
Acting on a Public Interest Litigation (PIL), the high court ruled on November 8, 2017: "The Waqf shall hand up vacant and tranquil custody of the disputed site to respondent number. 1 — the High Court — within three months…" from the date of the verdict.
The high court judgement noted the "severe space crunch" it was experiencing.
Referring to the need to complete the administrative annex of the high court, it stated, "Recently, 19 extra judges were sworn in, but due to a lack of space, 12 of them are sharing six rooms. The High Court was unable to provide them with separate rooms. One or two times on Friday, when the Division Benches had to divide, and judges were obliged to sit alone, one judge was required to sit in the chamber and hear the cases allocated to him.
A bench of the Supreme Court, comprised of then-Chief Justice of India Dipak Misra, Justice A M Khanwilkar, and then-Justice D Y Chandrachud, heard the case again in February 2018 and urged the parties to reach a settlement amicably, if at all feasible.
Justice Chandrachud had previously stated that other parcels of land next to the high court could be considered for relocating the mosque. CJI Mishra seems to support relocation.
On the following hearing date, April 2, 2018, the high court informed the Supreme Court that it lacks alternative land for the relocation of the mosque. The Supreme Court then solicited the state government's opinion.