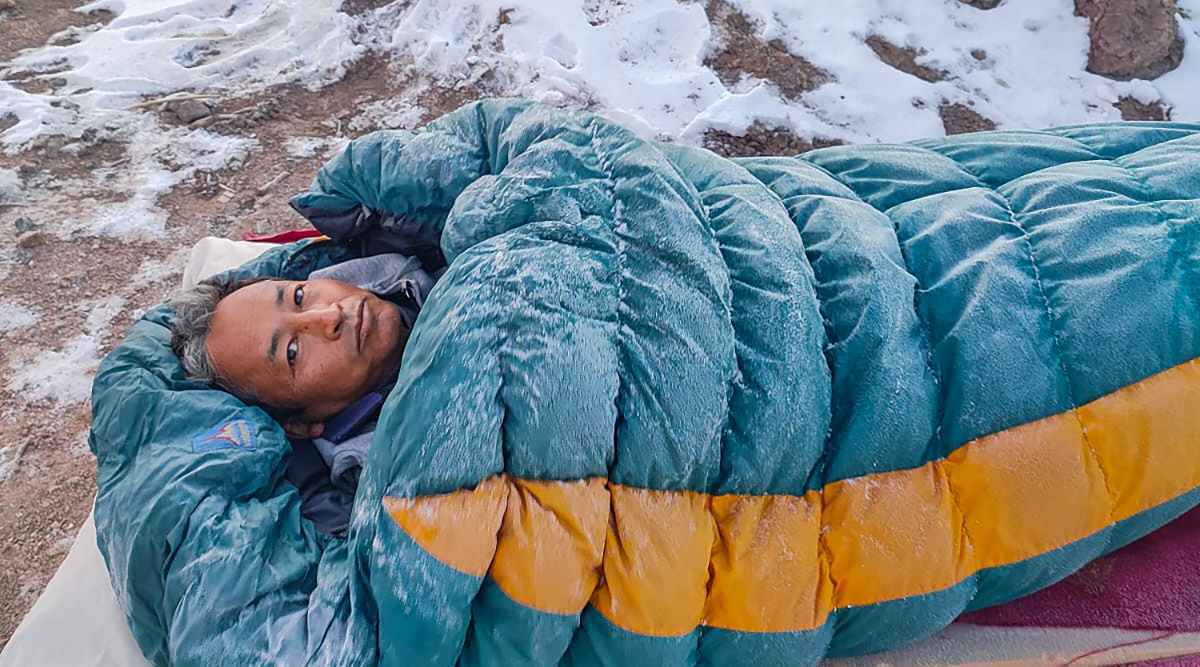 On the last day of his five-day hunger strike, education reformer Sonam Wangchuk was joined by hundreds of people in support of his demand for Ladakh to have more protections, such as the Sixth Schedule of the Constitution being extended to the Union territory.
Leaders of the Leh Apex Body of Peoples Movement for Sixth Schedule and the Kargil Democratic Alliance were among the people who joined Wangchuk, an engineer whose life inspired a character in the Bollywood hit movie "3 Idiots" (KDA).
The apex body and KDA, a separate group of socio-religious, political, and youth organisations, are leading a campaign to push for their four-point demands, which include full statehood and protections under the Sixth Schedule for the region.
"Today is the last day of my symbolic carbon-neutral climatic fast, and I'm grateful to everyone who joined me. Wangchuk told reporters at the Himalayan Institute of Alternatives Ladakh (HIAL) campus that the fast was meant to get the attention of Prime Minister Narendra Modi so that our leaders could tell him about their concerns and demands.
Wangchuk said that protecting the Himalayas and their glaciers should be more important than making some "corporators happy" because it affects the people of the subcontinent directly.
"The government needs to have a long-term plan to protect the Himalayas' environment. It should also stick to its promise to add Ladakh to the Sixth Schedule of the Constitution, he said.
Wangchuk said that he would protest even more if the government didn't do anything. "This was just a show of protest, and if no one listens, I'll go on a hunger strike for 10 days, then 15 days, and so on until I die." Thupstan Chhewang, a former MP and the head of the Leh Apex Body of the Peoples Movement for Sixth Schedule, said that a big rally would be held on January 31 to protest "the government's failure to protect the identity and culture of Ladakh."
The Apex Body and the KDA held a protest in Jammu on January 15 to support their demands, which included protecting land and jobs. They also said that a similar protest would be held at Jantar Mantar in Delhi in the third week of February.