India
On the occasion of Chhath, PM Modi said India is one of the leading countries in solar energy production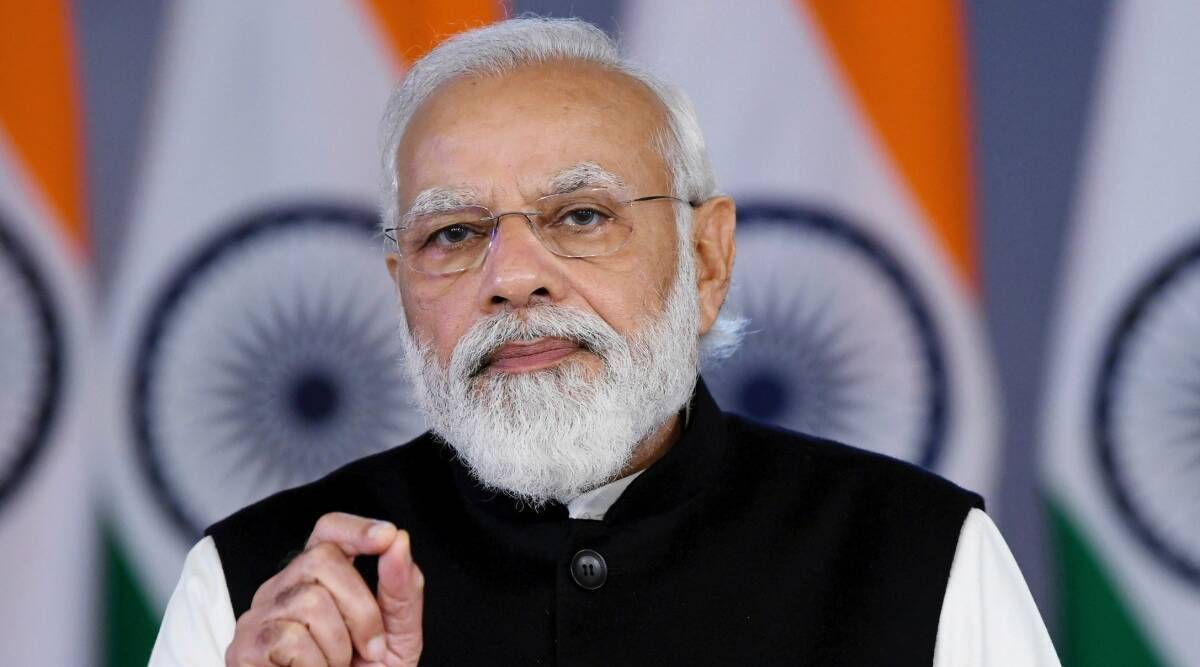 Prime Minister Narendra Modi on Sunday extended his greetings on the occasion of Chhath Puja while addressing the 94th edition of his monthly radio program 'Mann Ki Baat'.
PM Modi said, 'Surya worship is proof of our culture's deep connection with nature.
Modi cited Chhath as an example of 'Ek Bharat, Shreshtha Bharat', adding that the festival is celebrated today with great enthusiasm by communities in different parts of the country.
He further said that India is linking its old traditional experience with modern science and today is amongst the leading nations generating electricity from solar energy.
"Can you imagine using electricity for the whole month and instead of paying bills, you get paid for electricity," the Prime Minister said.
Regarding the country's first solar village – Modhera in Gujarat, Modi said, "Almost all the households in Modhera village use solar energy to meet their electricity needs. The people there are not only solar energy but also earning from it. Modhera has now become a model for the whole country.
The PM also mentioned the launch of 36 broadband satellites into space by ISRO on 23 October. "I am reminded of when India was denied cryogenic rocket technology. Today scientists of India have not only developed indigenous technology but are sending dozens of satellites into space.
He said that the participation of youth and private companies had brought a revolutionary change in the space sector.
"Student power is the basis of making India powerful. Youth with their talent will take the country to new heights," the PM said in his address.
Speaking about the national unity being celebrated on the birth anniversary of Sardar Patel, he said, "Run for Unity is organized in different parts of the country on this day which inspires the youth. And we saw the same enthusiasm during the 2022 National Games, the biggest event ever held in India."
The PM said that out of the 36 sports included in the National Games, seven were new and had two indigenous competitions of Mallakhamb and Yogasan.
Related Posts