India
One AMU student was arrested after being assaulted with a cricket bat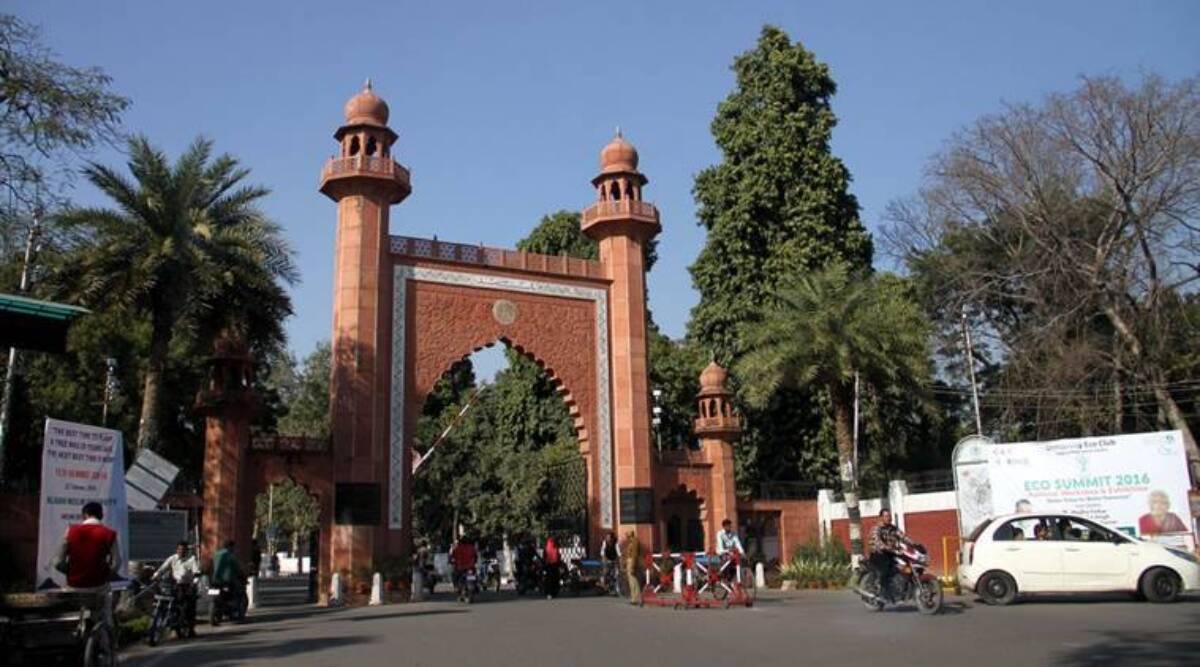 A student of Aligarh Muslim University struck another with a cricket bat after a disagreement during a game and was taken into custody on Thursday.
During the attack, Shobhit Singh, the assailant, was arrested for attempted murder, while Sajid Hussain, the victim, was rushed to the hospital in critical condition. His condition has now been stabilized.
The Aligarh Police reported that the 2nd-year B.Tech students were familiar with one another and lived in the same hostel. In the incident on Wednesday, Shobhit allegedly threatened Sajid after a previous altercation between the two. Aligarh Police posted the following statement on Twitter in Hindi: "…the attacker was immediately taken into custody. Legal action has been taken by filing a lawsuit. At the moment, the situation at the site is peaceful."
The police officer Shwetabh Pandey stated: "Both students were playing cricket. When the ball reached the boundary, the two students disagreed about whether it was a four. Sajid's head had been hit with a cricket bat by Shobhit during the fight."
As a result of the incident, AMU students protested. Students' Association of J&K demanded the rustication of Shobhit.
According to AMU Proctor Wasim Ali, Sajid is stable and capable of speaking. In an office memo, Shobhit was suspended due to an altercation between the two."
© The Deccan Era (P) Ltd