India
Organizations that are exempt from the RTI cannot be asked to share information about hawala, etc. Delhi HC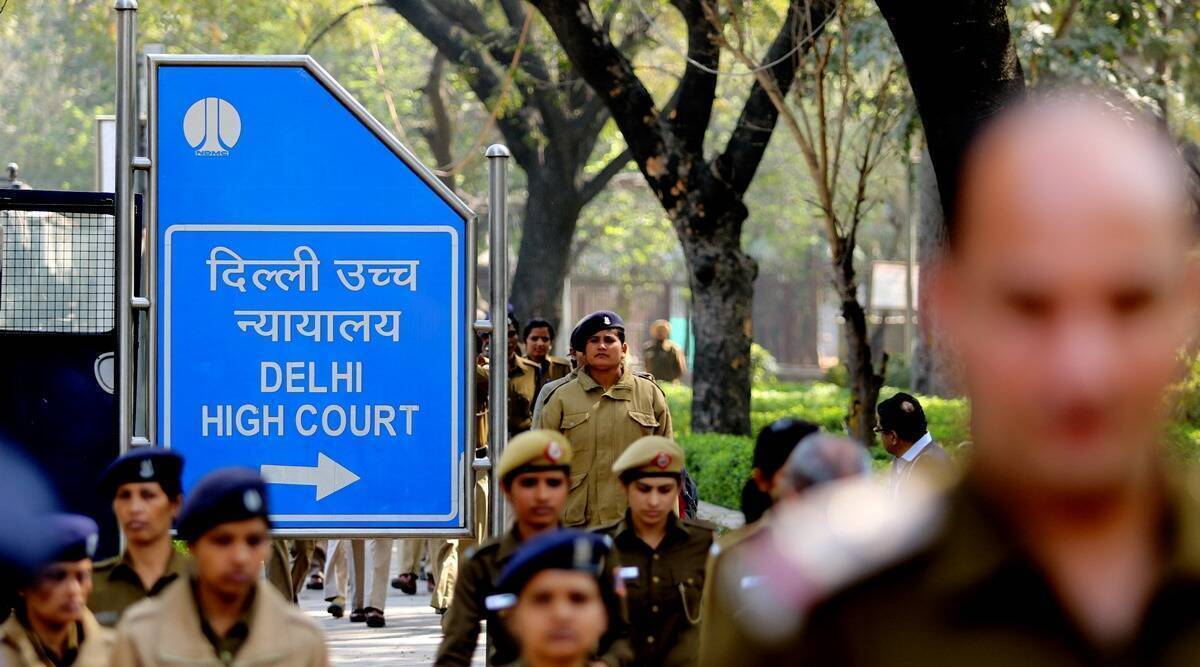 The Delhi High Court recently ruled that the Right to Information Act doesn't apply to the Central Economic Intelligence Bureau (CEIB). It also said that an exempted organisation can't be asked to give information unless it's about a human rights violation.
In a decision made on January 25, a single judge, Justice Prathiba Singh, said that the RTI Act would not apply to the organisations listed in Schedule II of the Act. "The only time this rule doesn't apply is if there are claims of corruption or violations of human rights. As for the CEIB, it is listed in Schedule II of the RTI Act as number 4 under the heading "Intelligence and Security Organization set up by the Central Government."
The HC was hearing a case brought by the Chief Public Information Officer (CPIO) of the CEIB against a July 3, 2020 order from the Central Information Commission (CIC) that told the body to give certain information to an RTI applicant.
The RTI application asked for information about "money laundering businesses, hawala money transactions, acts of tax evasion, and smuggling activities," the High Court said after reading the application.
The HC then said, "These have nothing to do with corruption or violations of human rights. So, the exception in the proviso to Section 24(1) would not apply to the same. Under this part of the RTI Act, intelligence and security organisations listed in the Second Schedule are not required to share information, except when there are allegations of corruption or violations of human rights.
"Since the Central Economic Intelligence Bureau is clearly exempted under Section 24(1) read with Schedule II of the RTI Act, the CIC's order to tell the Respondent/RTI Applicant what happened with the complaint is not legal and would be against the law. So, the CIC's finding and order are thrown out, the HC said, dismissing the CIC's order.
In May 2017, the RTI applicant filed a complaint with CEIB asking for information about money laundering, hawala money transfers, smuggling, and tax evasion involving some of the people named in the complaint. Then, on December 21, 2017, he used the RTI Act to ask about the status of his complaint and what was being done about it. In January 2018, the CEIB refused to give the information because it was exempt from the RTI Act's Section 24(1) and Schedule II.
The RTI applicant then filed the first appeal, and the CEIB's appeals authority upheld the original order. After that, the RTI applicant went to the CIC. In the order that is being challenged before the HC, the CIC said that CEIB is exempt under Section 24 of the Act. However, it told the authorities to think about giving the applicant only the outcome of the complaint within 15 working days of receiving the order.