India
OROP Revision Approved by Cabinet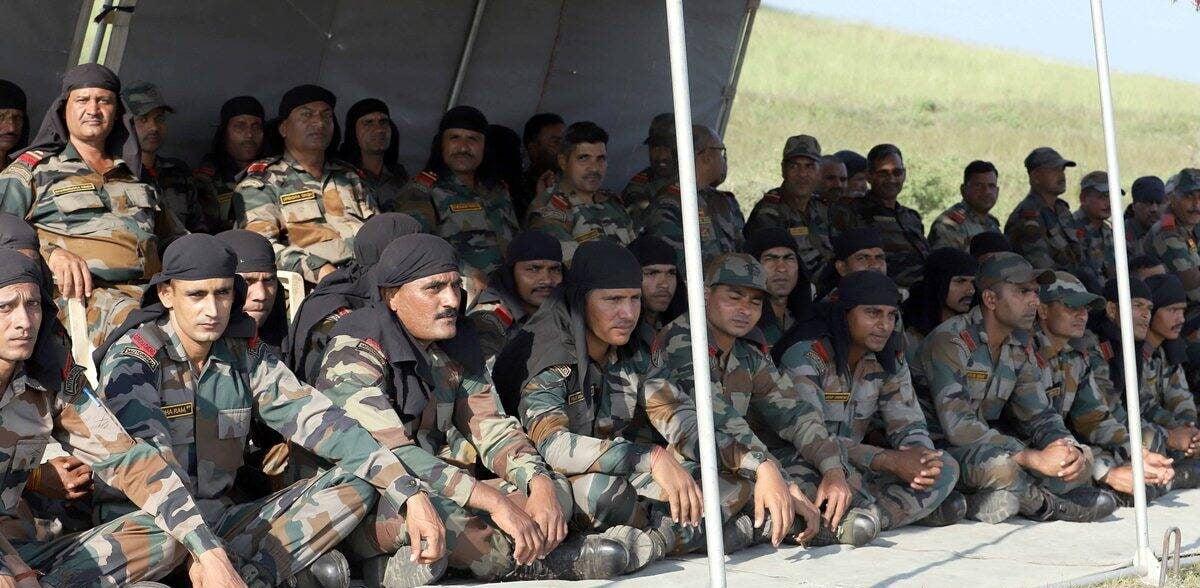 The Union Cabinet approved a revision to the pensions provided to retired defence personnel and their families under the One Rank One Pension (OROP) scheme on Friday, at an annual additional cost of Rs. 8,450 crore and arrears of Rs. 23,638 crore.
At a meeting presided over by Prime Minister Narendra Modi, the Cabinet authorised the rise that would take effect on 1 July 2019.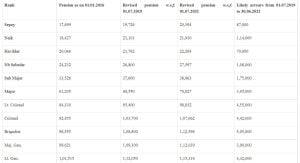 A government announcement stated that the pensions of former retirees would be recalculated based on the average of the minimum and maximum pensions of 2018 retirees from the same rank and with the same period of service.
Cabinet approves next revision of pension of Defence Forces Personnel/family pensioner under One Rank One Pension (OROP)

The benefit of this will be extended to family pensioners including war widows & disabled pensioners: Union Minister @ianuragthakur #CabinetDecisions pic.twitter.com/61xGWGsiwd

— PIB India (@PIB_India) December 23, 2022
The modification would apply to all retired military employees through June 30, 2019, excluding those who retired prior to July 1, 2014. The government stated that the modification would benefit over 25.13 million pensioners and their families, including 4.52 million more recent retirees.
"Those receiving a pension over the mean shall be protected.
The payment would also be extended to family pensioners, such as military widows and disabled pensioners, the statement stated.
The arrears would be paid in four semi-annual instalments, except for individuals who get a special, liberalised family pension and recipients of gallantry awards, who would receive it in a single instalment.
The entire arrears from July 1, 2019 through June 30, 2022 totaled Rs. 23,638 crore, which was "in addition to the continuing expenditure on account of OROP," according to the statement.
"The government made the historic decision to implement OROP for defence services personnel/family pensioners and published a policy letter on November 7, 2015 for pension revision effective July 1, 2014. It was stated in the aforementioned policy letter that the pension would be recalculated every 5 years in the future. In eight years, the execution of OROP has cost around Rs 57,000 crore at a rate of Rs 7,123 crore per year, according to the statement.