India
Over 50 percent of voters have linked their Aadhaar number to their voter identification card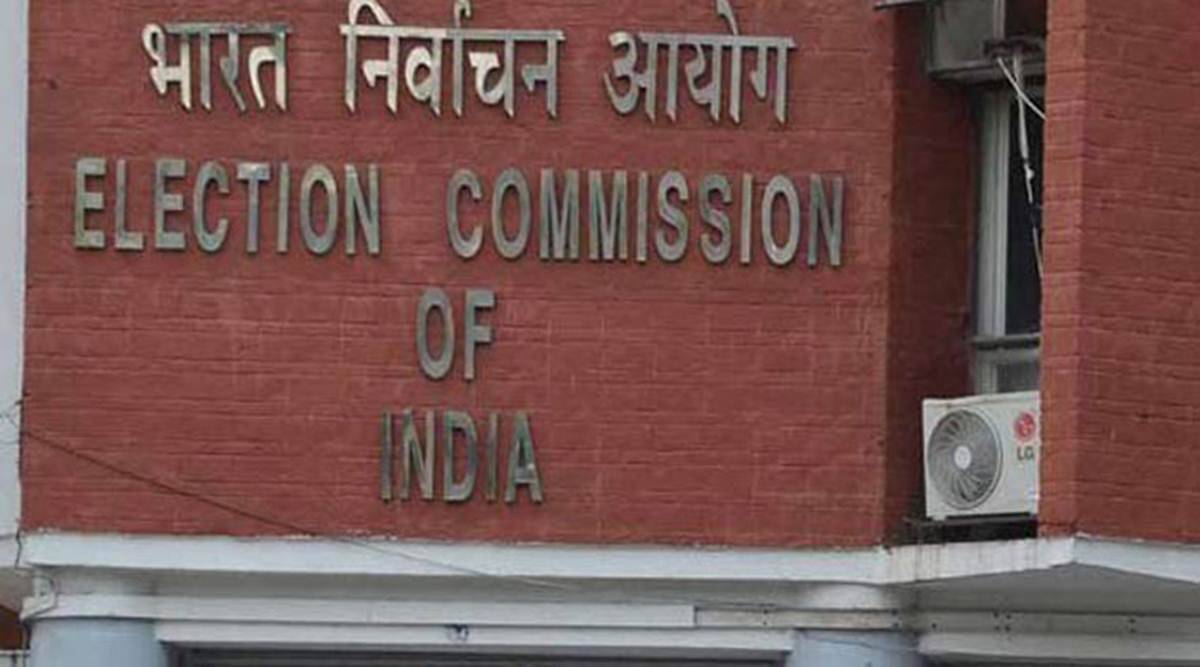 The Election Commission of India said Friday that more than half of all Indian voters had linked their Aadhaar numbers with their Voter IDs as part of the particular drive that began on August 1.
An official reported that out of the 95 crore registered voters, "55 crore to 56 crore" had already provided their Aadhaar numbers for linking to the Electoral Photo Identity Card (EPIC). After the ongoing particular summary revision on January 5, 2023, the electoral roll will be published, and the exact number of electors in the country will be known. According to the EC official, duplicate entries were being removed from the electoral roll as part of the ongoing revision.
As a result of the government amending the Representation of the People Act 1950, the ECI began collecting the Aadhaar numbers of registered electors through a form, Form 6B.
The Act was announced on December 30, 2021, and went into effect on August 1, 2022. Electors may also furnish their Aadhaar details until April 1, 2023, as announced by the government.
Related Posts