India
International
Pakistan govt yet to give details on whereabouts of Indian producer's children: Centre tells Bombay HC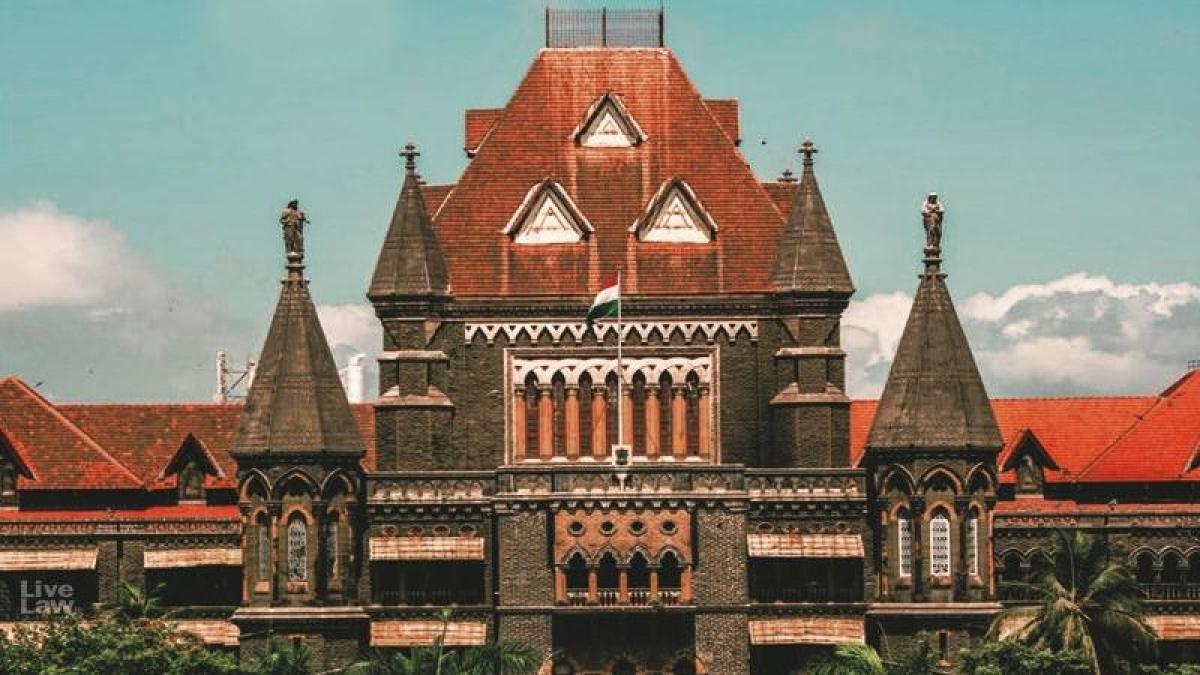 The Central government informed the Bombay High Court that it had requested information from the Pakistani government regarding the whereabouts of two minor children of film producer Mushtaq Nadiadwala, who claims they have been detained in Pakistan since 2020 by his Pakistani wife. However, it has not yet received a response.
Tuesday, the Ministry of External Affairs provided an update to a division bench presided over by Justice S B Shukre, which was hearing a petition filed by Nadiadwala requesting that the government facilitate the safe return of his two children, a 9-year-old son and a 6-year-old daughter, from Pakistan.
According to the status report, in September 2022, the Indian government, through its High Commission in Islamabad, requested that the Ministry of Foreign Affairs of the Government of the Islamic Republic of Pakistan grant immediate consular access to the two minor children of Nadiadwala.
The Indian government also requested that the Pakistani government provide information regarding the children's whereabouts and visa and citizenship status. The report claimed two reminders were also sent in October 2022 and February 2023.
"The Ministry of Foreign Affairs of the Government of Pakistan has not responded to the three notes issued by the High Commission of India in Islamabad," the report stated.
It added that another reminder was sent on March 13, 2023, to the Pakistan government to provide immediate consular access to the two children of the petitioner and provide details of their passports and visas and if any application for change of citizenship had been submitted with Pakistan authorities.
"The government of India, through its High Commission in Islamabad, is pursuing the matter with the Ministry of Foreign Affairs, Pakistan, to obtain the details/location of the two minor children, and will continue to pursue the matter with the Government of Pakistan," according to the report.
The high court posted the matter for hearing on March 28.
Nadiadwala, in his plea, alleged that his children had been illegally detained in Pakistan by his wife, Maryam Chaudhary and her family. He asserted that Maryam refused to return to India and also refused to offer a convincing explanation for deserting him.
According to the suit, Nadiadwala wed Maryam in Pakistan in April 2012, after she had relocated to India and filed for Indian citizenship. The couple then had two children.
Maryam and her two children fled India for Pakistan in November 2020.
The court in Lahore accepted her petition for guardianship of the two children, which she submitted in February 2021. Nadiadwala asserted that his wife was possibly brainwashed or coerced into extending her stay in Pakistan.
The petition stated, "The illegal retention of the children in Pakistan is not only in flagrant violation of the immigration laws of both countries but is also overwhelmingly detrimental to the general welfare and upbringing of the children."
It further said Maryam's family members are influential people in Pakistan.