India
Pakistan should protect its minorities: MEA on news of the murder of a Hindu woman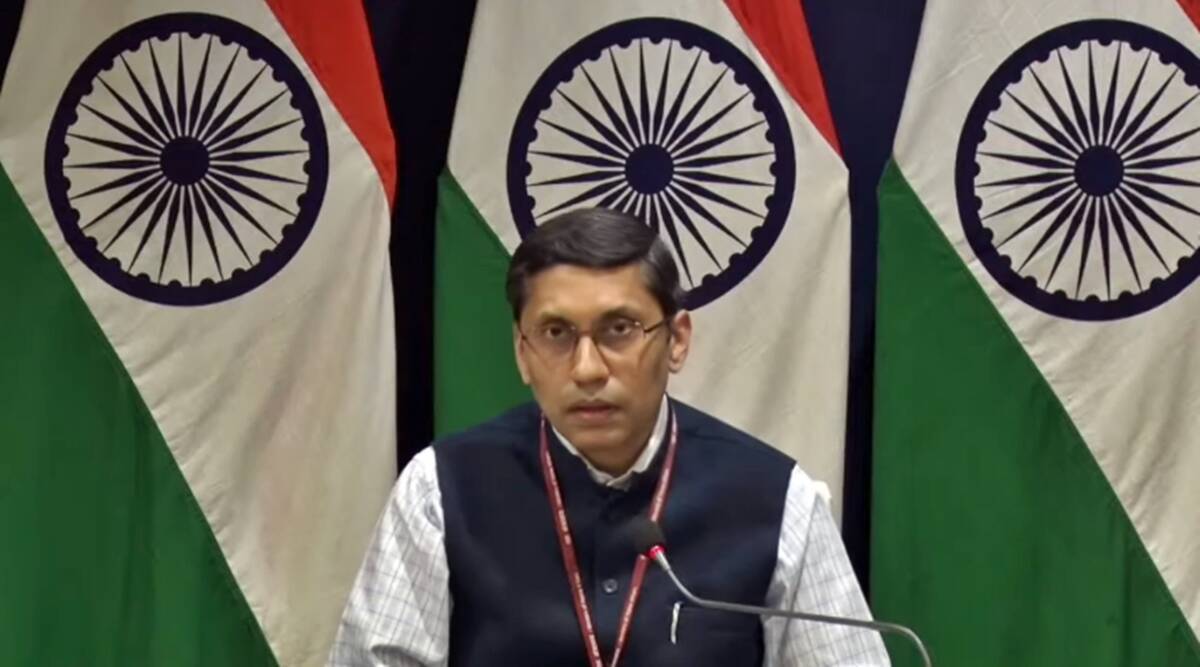 In light of news that a Hindu woman was purportedly beheaded in Pakistan, the Ministry of Foreign Affairs (MEA) stated on Thursday that Pakistan must protect its minorities and fulfil its responsibilities to ensure their safety and security.
In response to an inquiry on the alleged murder, MEA spokesperson Arindam Bagchi stated that he lacked a full report.
"…We have stated in the past that Pakistan must ensure the protection, security, and well-being of its minorities. I want to reaffirm that," he added, adding that he could not comment on a specific case.
Wednesday, a Hindu woman was allegedly slain in the Pakistani town of Sinjhoro. According to news accounts citing a Pakistani lawmaker, the forty-year-old woman was decapitated.