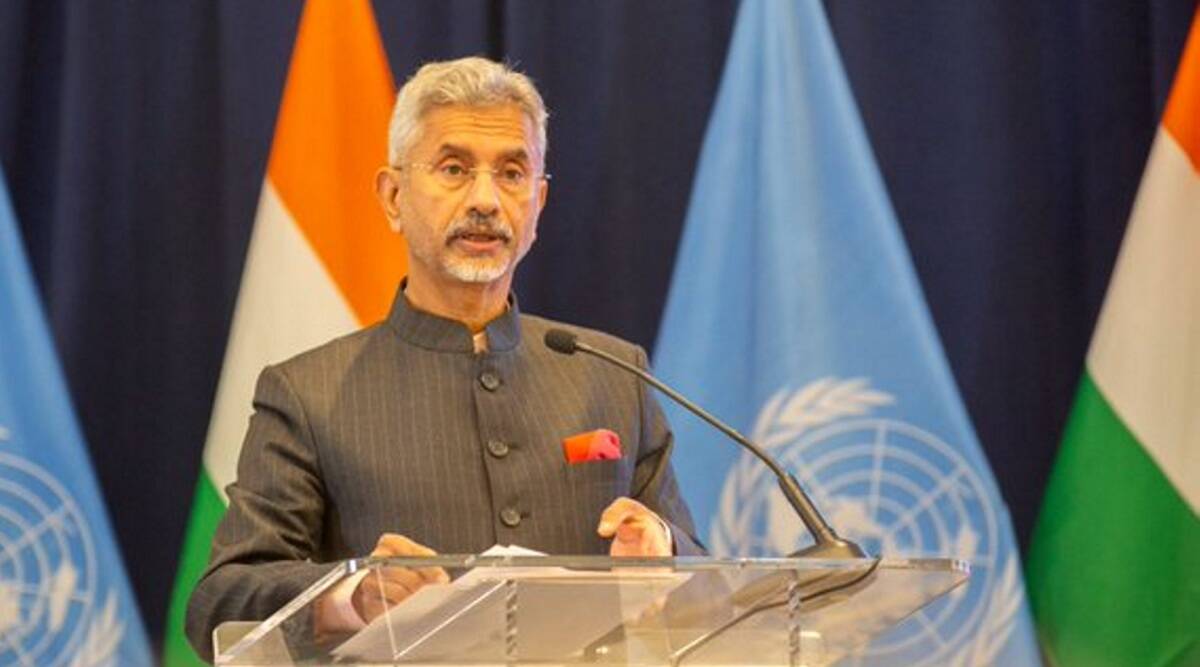 S Jaishankar said Sunday that the United States' relationship with Pakistan hasn't served either country, raising questions about the Biden administration's approval of a USD 450-million F-16 fleet maintenance package.
In my opinion, this relationship has neither served Pakistan's interests nor those of the United States well. Jaishankar was responding to a question from Indian-Americans about what the United States gains from this relationship today.
#WATCH | On US-Pakistan relationship, EAM Dr S Jaishankar says, "….Very honestly, it's a relationship that has neither ended up serving Pakistan well nor serving American interests. So, it's for US to reflect what are the merits of this relationship…"

(Source: EAM's FB page) pic.twitter.com/qSfih6pdQ5

— ANI (@ANI) September 26, 2022
According to him, everybody knows where and against whom F-16 are used, in reference to the US argument that the sustenance package is to fight terrorism. A question he asked led him to say, "You're not fooling anyone.".
This month, the Biden administration approved a USD 450 million F-16 fighter jet fleet maintenance program for Pakistan, reversing the Trump administration's decision to suspend military aid to Islamabad over its role in providing safe havens for Afghan Taliban and Haqqani groups.
For an estimated cost of USD 450 million, the State Department has approved a possible foreign military sale for sustainment and related equipment in a notification to the US Congress, arguing that this will help Islamabad maintain its F-16 fleet to meet current and future counterterrorism threats.
India's Defence Minister Rajnath Singh had expressed concerns about Pakistan's F-16 package to US Defense Secretary Lloyd Austin.
Related Posts