India
PFI entrusted the arrested fruit vendor in Kerala with gathering information on RSS and BJP events: NIA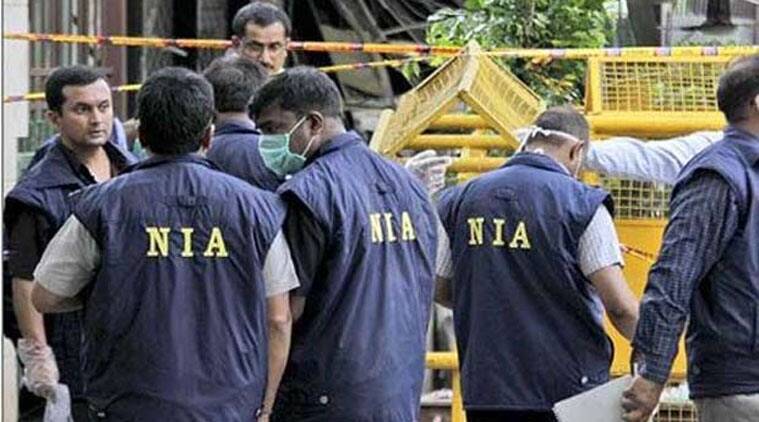 DAYS AFTER A 40-YEAR-OLD MAN WAS ARRESTED IN KERALA ON SUSPICION OF WORKING FOR THE POPULAR FRONT OF INDIA (PFI), it emerged during investigations that he was a fruit vendor who had been asked by the banned organisation to gather information on RSS and BJP events in Kollam district, including details of guests who were invited to these events for possible targeting by hit squads, according to The Deccan Era.
On January 17, the NIA conducted searches in the Kollam district and apprehended Muhammed Sadik, a Mannezhathuthara resident. Sadik, a father of two, used to reside with his family. The NIA is currently interrogating him to obtain additional information on additional informants.
According to reports, the NIA discovered throughout its probe that the PFI had radicalised a number of locals, whom they referred to as "reporters" after assigning information-gathering tasks.
"In 2012, Sadik, a high school dropout, made contact with PFI members. They radicalised him, and he chose to join them as a result. They requested that he collect all information regarding RSS and BJP activities while he was employed as a fruit vendor. They also requested him to gather information regarding the guest list for the events," a source claimed, adding that the NIA discovered brochures and guest lists for multiple RSS events in his hands.
"The lawsuit involves the operations of the PFI, its office-bearers, members, and affiliates in Kerala for conspiring to engage in illegal activities by sowing discord among people of different religions and sects… "and inciting vulnerable youth to join terrorist organisations such as Lashkar-e-Taiba, Islamic State of Iraq and Syria (ISIS)/Daesh, and al-Qa'ida… plot to establish Islamic rule in India by committing terrorist activities as part of violent jihad," an NIA spokesperson said.
"Investigations have found that the PFI assigned Sadik the role of reporter. A 'reporter' in the PFI system gathers information about the leaders of neighbouring communities for potential targeting by PFI 'kill squads' During the searches, digital gadgets and several incriminating documents were taken from the accused's residence, the officer reported.