India
PM-Kisan instalment paid to 8.42 crore farmers in August-November: Narendra Tomar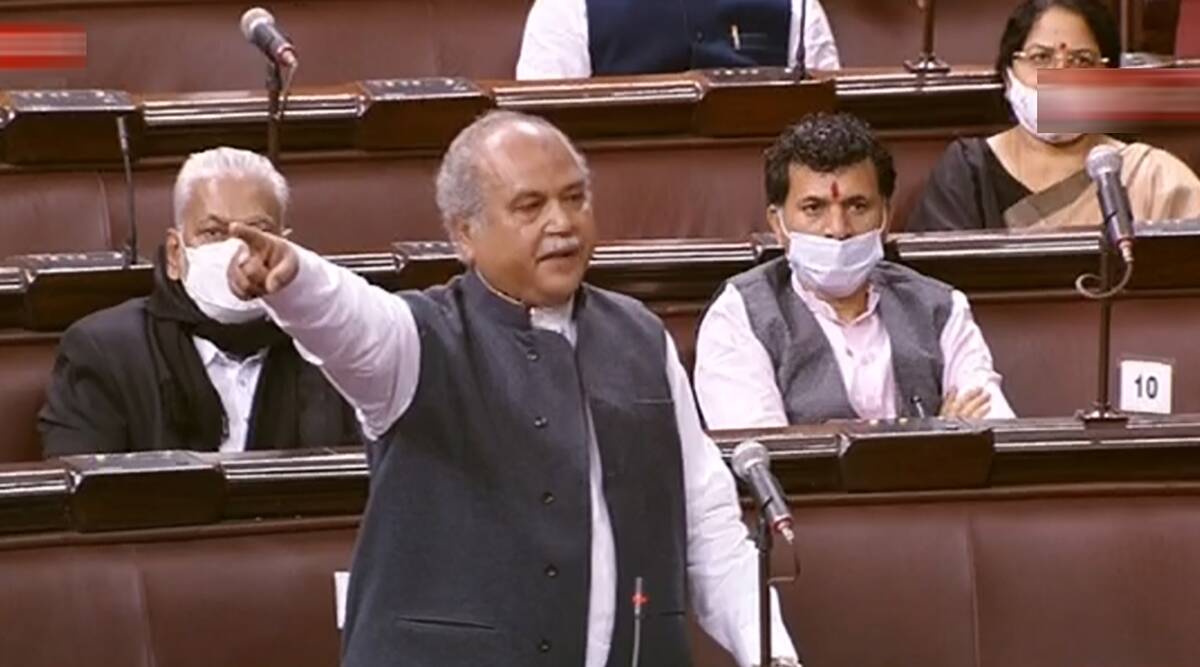 On Friday, Agriculture Minister Narendra Singh Tomar informed Rajya Sabha that 8.42 crore farmers received their instalments under the PM-Kisan (Pradhan Mantri Kisan Samman Nidhi) scheme in August-November 2022.
According to Tomar, in response to Kanakamedala Ravindra Kumar's question, the number of beneficiaries under the PM-Kisan scheme has risen from 3.16 crore in the first period (December 2018 to March 2019) to 8.42 crore in the 12th period (August 2022 to November 2022).
According to Tomar, farmers who received their four-monthly instalments under the PM-Kisan program during August-November 2022 were lower than the 10.45 crore beneficiaries who received their instalments during April-July 2022.
According to the latest PM-Kisan beneficiary report (August-November 2022), the number had fallen to the lowest since April-July 2020, when 9.26 crore farmers had benefited from the program.
During August-November this year, 8.42 crore farmers received PM-Kisan benefits, with the most (1.79 crore) in Uttar Pradesh, followed by Maharashtra (89.87 lakh), Bihar (81.62 lakh) and Madhya Pradesh (80.96 lakh).
In 2018-19, PM-Kisan, a Central Sector Scheme, transferred Rs 6,000 to farmer families' bank accounts per year. The amount is transferred in three instalments of 2,000 rupees each. Prime Minister Narendra Modi launched the scheme just before the Lok Sabha elections on February 24, 2019.
The Union Ministry of Agriculture had stated on November 21, 2022 that PM-Kisan had been a "game changer" in reaching out directly to farmers. In a statement, the Ministry said that PM-Kisan has successfully provided assistance of more than Rs 2-lakh crores over the past three years. Of this amount, more than Rs 1.6-lakh crore have been transferred since the Covid pandemic lockdown.
"Benefits have now been released to 10 crore farmers under PM-Kisan, a three-fold increase over the first instalment period," the statement said.