India
PM: millets are a good food choice for the future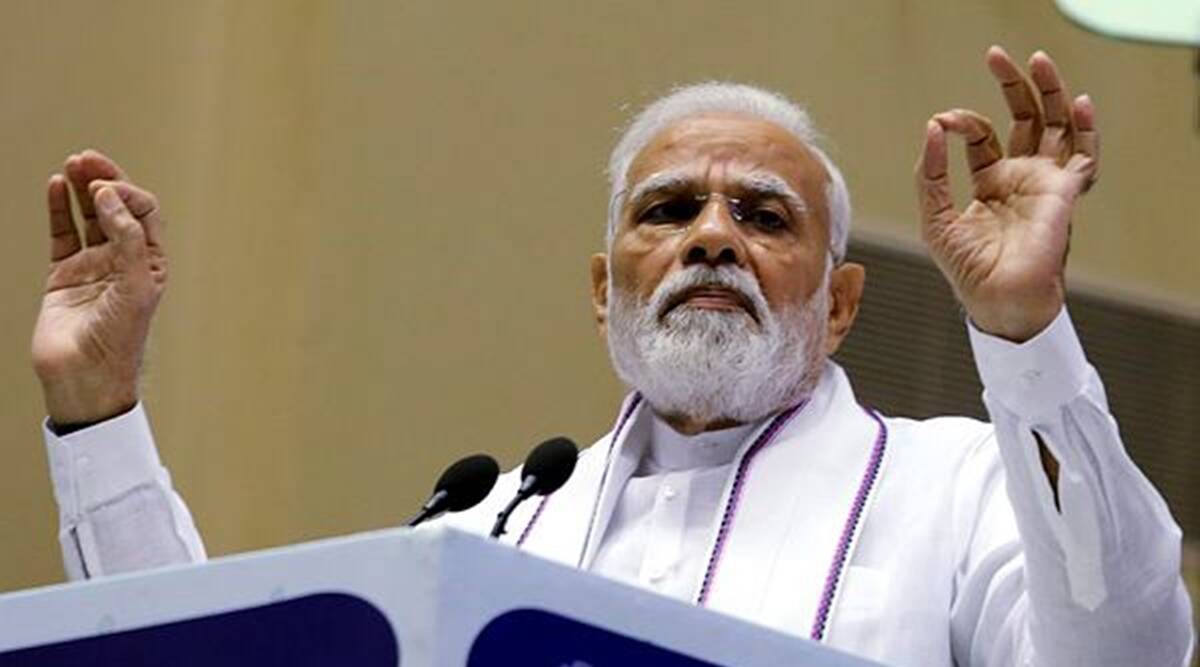 A once-in-a-century pandemic followed by a conflict situation showed Tuesday that food security is still a problem.
As he spoke at the opening ceremony of the 'International Year of Millets 2023′ at the Food and Agriculture Organization (FAO) headquarters in Rome, Italy, Modi said, "Millets have a rich history as one of the earliest crops. They used to be a big food source. We need to make them a future food choice."
Shobha Karandlaje, the Union Minister of State for Agriculture and Farmers Welfare, read his message during the opening ceremony.
"A global movement around millets is a good idea, since they're easy to grow, climate resilient, and drought-resistant."
According to him, millets are good for consumers, farmers, and the climate. In addition to being a rich source of balanced nutrition, they are good for the environment and benefit cultivators since they need less water.
Our land and our tables need diversity. The health of our lands and our health are at risk if agriculture becomes monoculture. I think millets are a good way to diversify our diets and agriculture," he said.
Raising awareness for "Millet Mindfulness" is important. Institutions and individuals can do a lot, Modi said.
"While policy initiatives can make millets more profitable, individuals can make healthier and more planet-friendly choices by eating them," he says.
I'm optimistic that it will lead to a mass movement towards a sustainable, healthy and secure future," Modi said, congratulating the United Nations and FAO on the launch of the 'International Year of Millets'.
As well, he praised the different member nations for supporting India's 'International Year of Millets' proposal.