India
PM Modi and Mamata Banerjee have struck a contract to 'defame' Rahul Gandhi, according to Congressman Adhir Ranjan Chowdhury.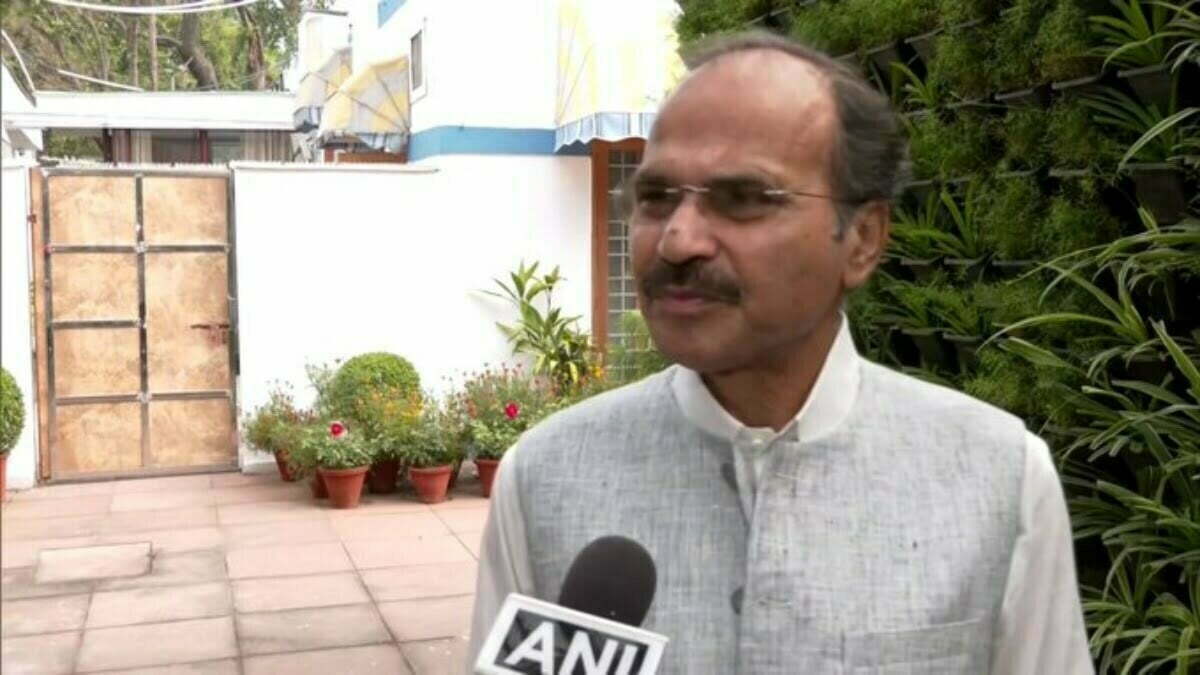 Adhir Ranjan Chowdhury, a Congress Lok Sabha Member, claimed on Monday that Prime Minister Narendra Modi and West Bengal Chief Minister Mamata Banerjee had struck a contract to malign Rahul Gandhi and his party.
This comes after Banerjee remarked during an internal party gathering on Sunday that the BJP is "trying to make a hero out of Congress leader Rahul Gandhi to divert attention from the burning issues by stalling the parliament proceedings over his recent remarks in the UK".
"Mamata Banerjee is speaking on the PM's directives. PM and 'didi' have made a bargain to smear Rahul Gandhi and the Congress. "She wants to save herself from ED-CBI raids, which is why she is against Congress, and she will be delighted with this PM," Chowdhury said.
Banerjee further said that Congress has failed to oppose the BJP and has a "tacit understanding" with the saffron party in West Bengal.
In response, Chowdhury stated that the TMC wishes to assist the BJP. "You (TMC) are battling the BJP while remaining neutral towards the Congress. "This just exposes the true nature of opposition groups like the TMC, which are nothing more than Trojan horses," he remarked.
Banerjee's criticism of Rahul Gandhi came after a series of adjournments in the present Parliament session over Gandhi's remarks during his recent visit to the United Kingdom. The TMC had previously stated that it would avoid both the Congress and the BJP and prospective talks with other regional players ahead of the 2024 Lok Sabha election.
Meanwhile, Chowdhury stated that around 2,000 TMC and BJP workers from Murshidabad and Maldah districts had joined the Congress.
With inputs from agencies