India
PM Modi emphasises the importance of states' efforts for water conservation at the All India Annual State Ministers' Conference on Water.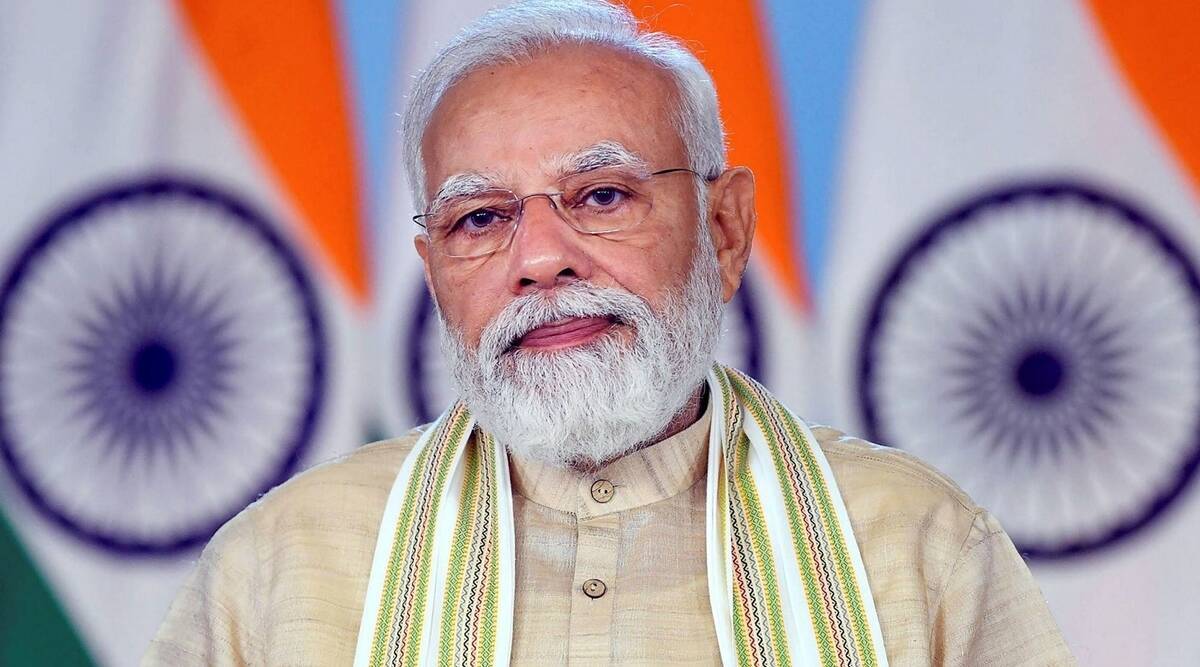 Prime Minister Narendra Modi stated on Thursday that it was everyone's duty to make water a topic of collaboration, coordination, and cooperation between states despite the fact that the Constitution places the control of water under the states.
Through a video message, Prime Minister Modi addressed the first All India Annual State Ministers' Conference on Water, stating that "the states' efforts for water conservation will go a long way in achieving the common goals of the country."
In light of the inter-state water conflicts between various states, the Prime Minister's statements during the two-day meeting take relevance.
All of the states and Union Territories' ministers in charge of irrigation, the public health engineering department (PHED), and water resources are attending the meeting. The conference's theme, "Water Vision @ 2047," is being held in Bhopal, Madhya Pradesh.
According to him, "Water Vision @ 2047" is a crucial aspect of "Amrit Kaal's" journey over the next 25 years. The prime minister also recommended that the states use the Namami Gange Mission as a model and launch comparable initiatives for river conservation.
He reaffirmed his belief that the "whole of government" and "whole of country" should function as a single, interconnected system, with regular communication and interaction between the various state government departments in charge of things like water, irrigation, agriculture, rural and urban development, and disaster management.
PM Modi urged the states to involve the public in water conservation efforts, using the Swachh Bharat Mission as an example.
"The public learns the importance of the work when they are involved with a campaign. Because of this, the public also develops a sense of ownership for any programme or campaign," the prime minister added, noting the increased need for water in the industrial and agricultural sectors.
"We need to educate those connected to these two industries about the importance of water security," Modi stated.
He emphasised natural farming and said that areas, where natural farming is practised had shown positive results on water conservation. He recommended that crop diversity be based on water availability.
In addition, PM Modi emphasised the "Per Drop More Crop" initiative that was launched as part of the Pradhan Mantri Krishi Sinchai Yojana (PMKSY) and mentioned that more than 70 lakh hectares of land in the nation have already been micro irrigated.
Modi urged the gramme panchayats to create an action plan for the following five years that takes into account everything from waste disposal to water provision. Additionally, he urged governments to implement policies that would determine the water budget at the panchayat level based on the amount of water needed in each village and the type of work that may be accomplished there.
In addition, PM Modi emphasised the value of the circular economy for water conservation and urged the creation of a mechanism for testing water to assure its quality.