India
PM Modi expresses sorrow over brick kiln accident deaths in Bihar and provides compensation.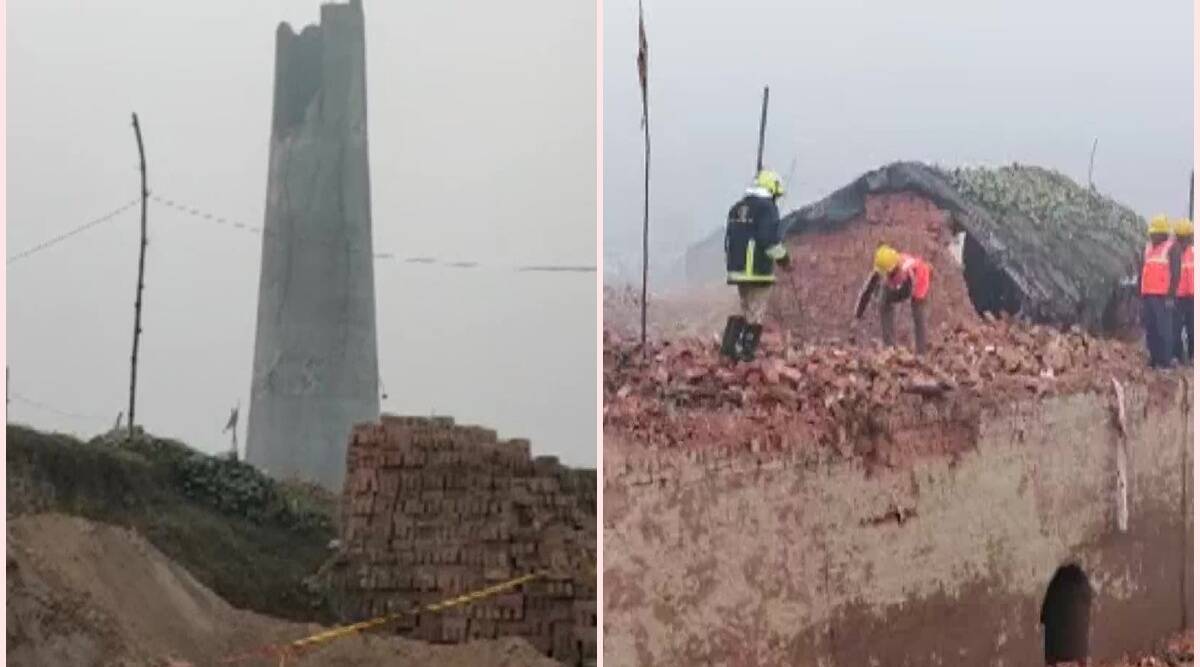 Saturday, Prime Minister Narendra Modi expressed sorrow for the loss of life caused by an explosion at a brick kiln in Motihari, Bihar, and provided ex-gratia compensation for the relatives of the victims.
Friday evening's blast in East Champaran area left at least six people dead and ten others injured. Officials stated that the death toll could rise as several of the injured were in severe condition.
The PMO posted a quote from Modi: "Deeply distressed by the loss of life caused by accident at a brick kiln in Motihari. Condolences to the families of the deceased. With prayers for the injured. The PMNRF would provide Rs. 2 lahks to the next of kin of each deceased individual. The wounded will receive Rs. 50,000."