India
PM Modi is in contact with the leaders of Russia and Ukraine, according to Jaishankar in Austria.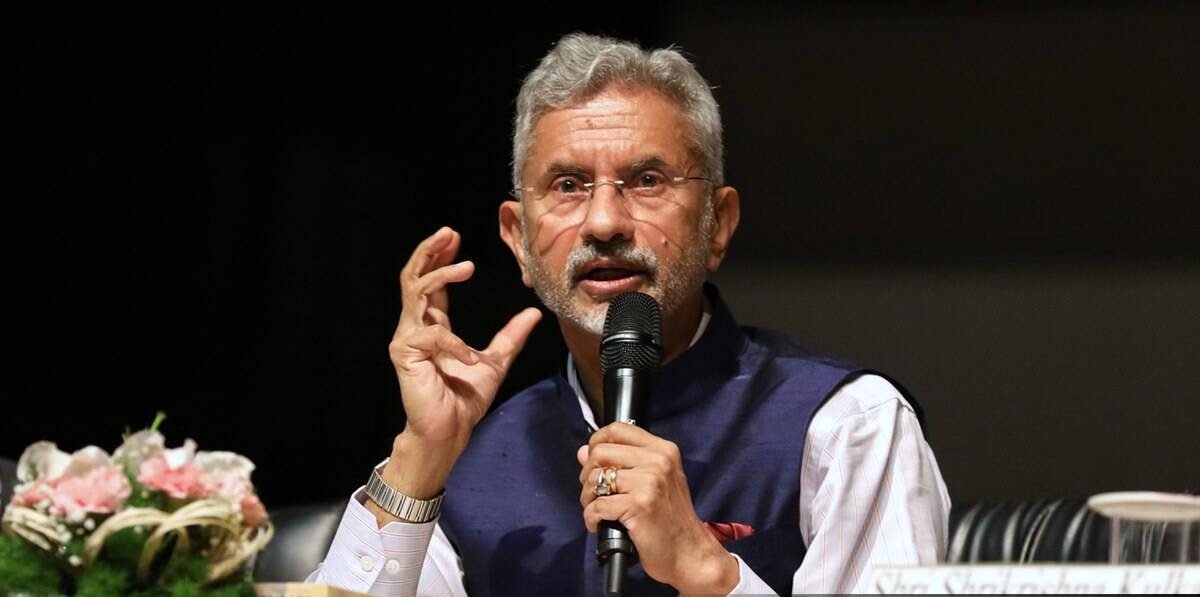 External Affairs Minister S Jaishankar stated on Monday that Prime Minister Narendra Modi has been in contact with the leaders of Russia and Ukraine, urging them to return to dialogue and diplomacy because a protracted conflict is not in anyone's best interest.
Jaishankar, who came from Cyprus on the second leg of his two-nation tour, made these statements in a joint press release with his Austrian counterpart Alexander Schallenberg.
"We are confident that this is not a time of war. Disagreements must be resolved through negotiation. It is important that discussion and diplomacy be restored. Protracted disagreement is detrimental to the interests of all parties. "My Prime Minister has been in communication with the leaders of both countries, urging them to consider our position," Jaishankar said.
"We are also growing increasingly concerned about the conflict's knock-on consequences on fuel, food, and fertiliser availability and pricing. This is becoming a significant problem for the Global South," he continued.
India has frequently urged Russia and Ukraine to return to diplomacy and engagement in order to end their protracted war.
Multiple times, Prime Minister Modi has advocated the immediate suspension of hostilities and a return to the path of diplomacy and negotiation for the resolution of the conflict between Russia and Ukraine.
In a bilateral meeting with Russian President Vladimir Putin on September 16 in Uzbekistan, Modi stated that "the current moment is not one of war" and urged Putin to halt the violence.
India has not yet condemned Russia's invasion of Ukraine and has maintained that the problem must be resolved through diplomacy.
Jaishankar stated that Austria is an essential ally for India in the European Union at a time when it aspires to strengthen its ties. "We value its robust support for the ongoing negotiations on the FTA, investment agreement, and geographical indicators agreement." Obviously, their verdict will have a good effect on our economic collaboration as well," he remarked.
"I would want to emphasise that we consider Austria as a significant and consequential bilateral partner. You have important experiences and skills for India's modernization and advancement, he remarked.
The present volume of trade between the two nations is roughly US$2.5 billion. There are around 150 Australian enterprises in India. "We would like to see these numbers increase," the minister stated.
"Many Austrian enterprises can contribute more actively to our national interests. Similarly, when based in Austria, our businesses can generate value and employment. It is our obligation as ministers to facilitate such alliances, he said.
Related Posts