India
PM Modi takes new initiatives, risks to shield India from global problems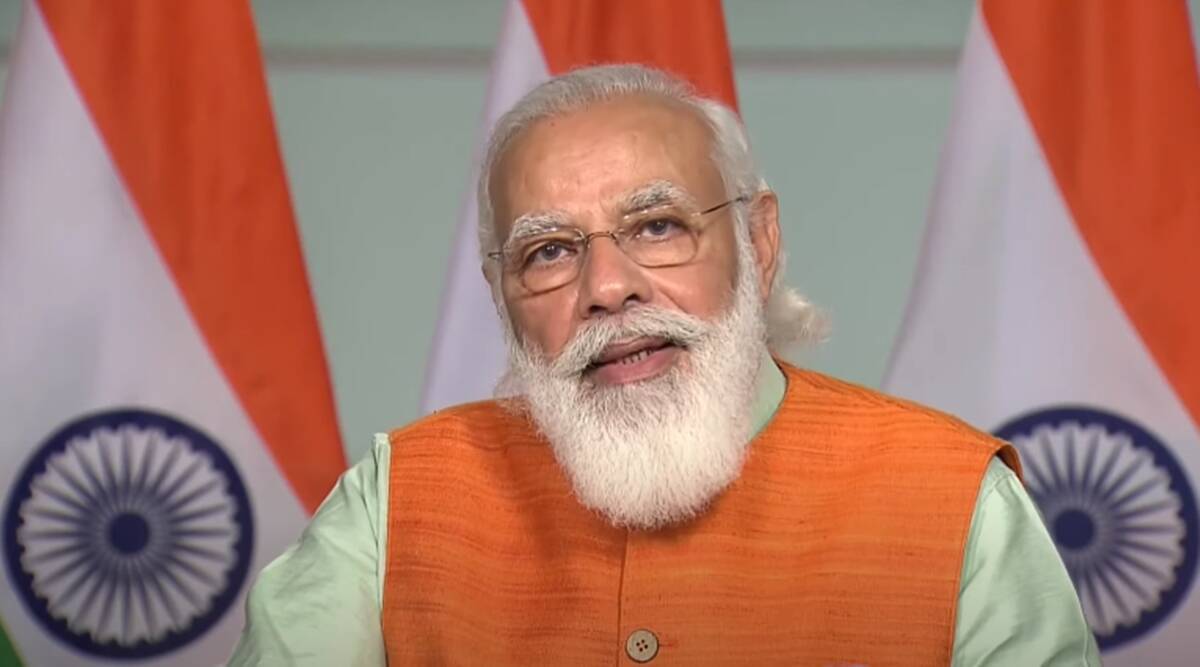 On Saturday, Prime Minister Narendra Modi said that the government is working towards easing the economic hardships faced by several countries following the COVID-19 pandemic.
As he addressed the "Rozgar Mela" after distributing 75,000 appointment letters to government job candidates, Modi said the Centre was also working on multiple fronts in order to maximize the number of job opportunities for young individuals.
There is no doubt that the global economic situation is not very positive. There are several large economies that are experiencing difficulties. According to Modi, high inflation and unemployment are at their peak in several countries.
According to him, the effects of the once-in-a-century pandemic will not disappear after 100 days.
However, despite this global crisis, the impact of which is felt throughout the world, India is taking new initiatives and taking some risks to prevent this crisis from affecting the country.
"We are working to soften the impact of this event on our country. As challenging as the job may be, with your blessings, we have been protected up to this point," Modi said.
As part of the appointment process, the prime minister sent electronic appointment letters to 75,000 job applicants earlier this week.
A total of 38 ministries or departments of the Government of India will welcome the new recruits from across the country. There will be various levels at which they will be appointed to the government, including Group A and B (gazetted), Group B (non-gazetted), and Group C (non-gazetted).
In a statement issued by the government, appointments are being made to posts in the central armed forces, sub-inspectors, constables, LDCs, stenographers, PAs, income tax inspectors, and MTS.
Recruiting is carried out by the ministries and departments either directly or through recruitment agencies such as the UPSC, the SSC, and the Railway Recruitment Board. According to the government, the selection process has been simplified and made technology-enabled in order to facilitate recruitment more quickly.
In June, the prime minister ordered various government departments and ministries to recruit 10 lakh people on a "mission mode" within the next year and a half.
Related Posts