India
PM Modi tells BJP MPs that they should work to promote millets and sports.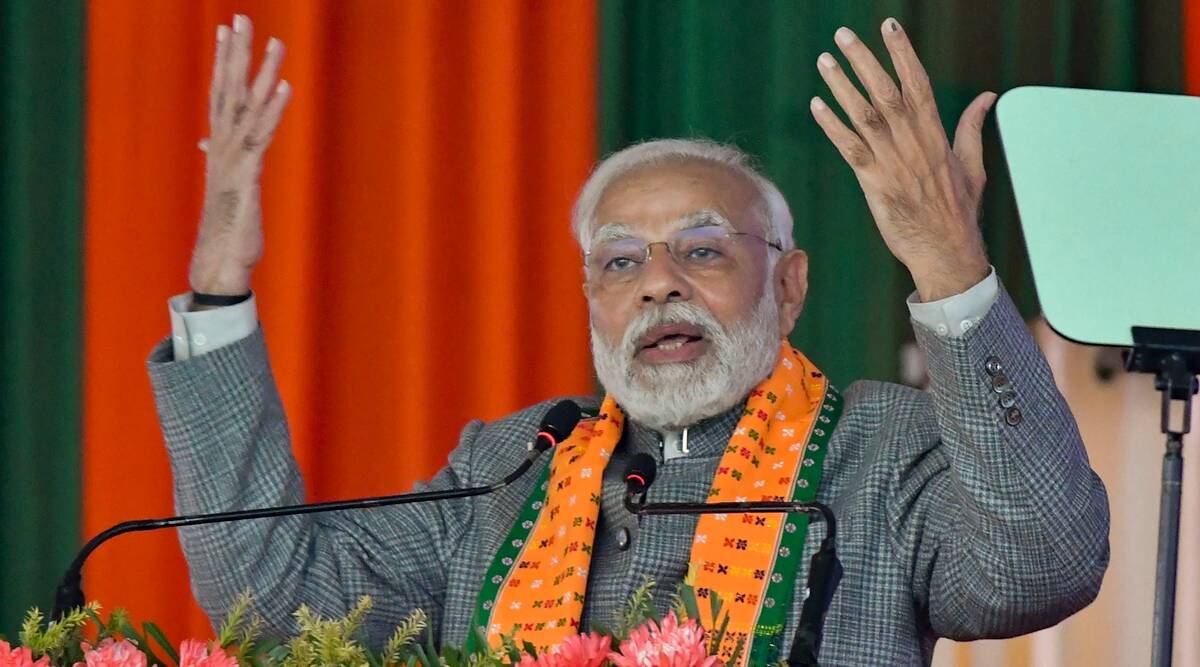 Prime Minister Narendra Modi spoke at the BJP parliamentary party meeting in New Delhi on Tuesday. He talked about how millets and sports are good for your health and asked MPs to work to promote them.
Modi told BJP MPs that making millets, which are grown by most small farmers in the country, popular would be a way to serve the country, according to Union minister Pralhad Joshi, who told reporters about the meeting.
The prime minister said that 2023 has been named the International Year of Millets by the UN at the request of his government. He also called for people to eat more of these nutritious grains.
Tens of thousands of foreign delegates are expected to attend many G-20 meetings, which India is now leading. Modi said millets will be on the menu and that they can be used in anganwadis, schools, homes, and even government meetings.
He also said that MPs can use millet items at meetings they host.
Since more than 85% of Indian farmers are small farmers and grow a lot of millets, he said, a rise in the number of people who eat these grains will help them financially.
On Tuesday, all MPs will have lunch with the government, and millets will be on the menu.
The prime minister also asked MPs to promote sports meets, with an emphasis on Indian games like kabaddi.
In the last few years, the BJP has worked to put on sports meets.