India
PM Modi urges all parties to support young lawmakers during the Winter Session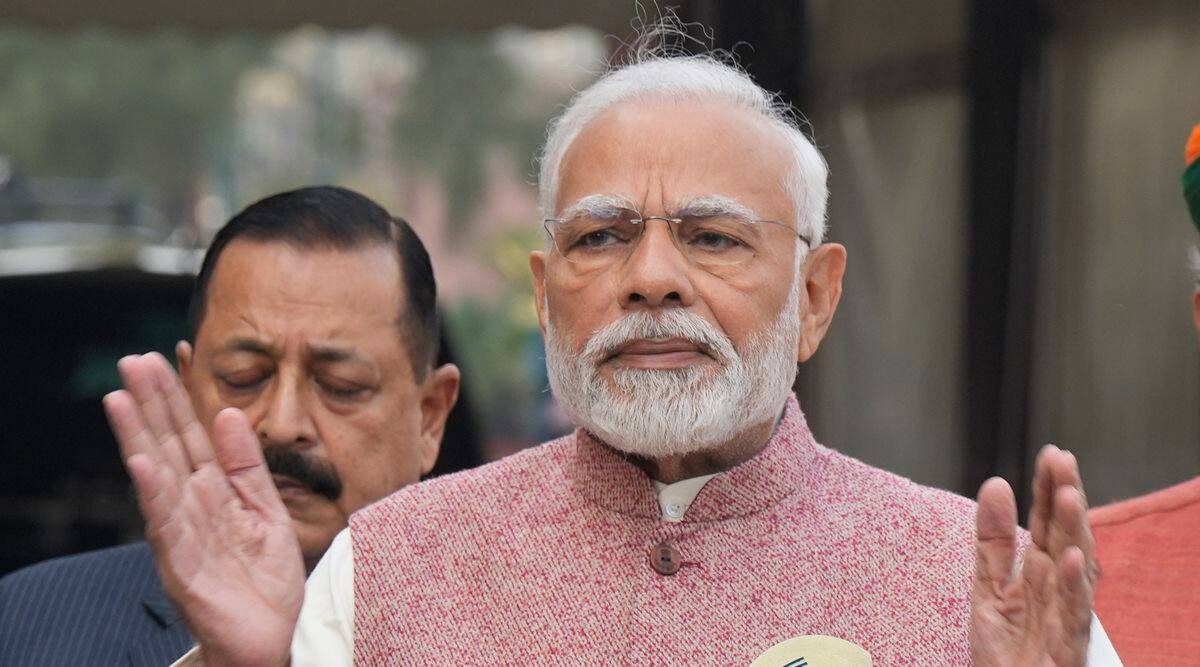 Prime Minister Narendra Modi asked all parties to work together for a productive session, saying young MPs don't like disruptions in Parliament.
At the start of the winter session, the Prime Minister told the media that he has talked to many young MPscerned about the stalling of the proceedings in Parliament. He said that effectively participating in debates and lawmaking is essential to young MPs, and he urged other leaders to support them.
As India holds the G20 presidency, the prime minister urged all party leaders and floor leaders to showcase India's talent and efficiency.
Parliament's session is taking place in the nectar of independence. The chance to chair the G20 is a big deal for our country. When the world looks up to India, and its expectations of us are high, we have been granted the presidency, which is an excellent opportunity for us," the Prime Minister said. This is not only a diplomatic event but is an opportunity for India to showcase its talents and glory, Modi said, adding that the world will gain a greater understanding of the vastness, diversity, and strength of its democratic system.
He expressed that he was optimistic about the cooperation of political parties to showcase India effectively.
Modi also mentioned Vice-President Jagdeep Dhankar, who will preside over the Rajya Sabha proceedings beginning Wednesday. Modi referred to him as a son of the soil and a farmer's son.