India
PM Modi will inaugurate Ganga Vilas on January 13: Everything you need to know about the "longest river voyage in the world"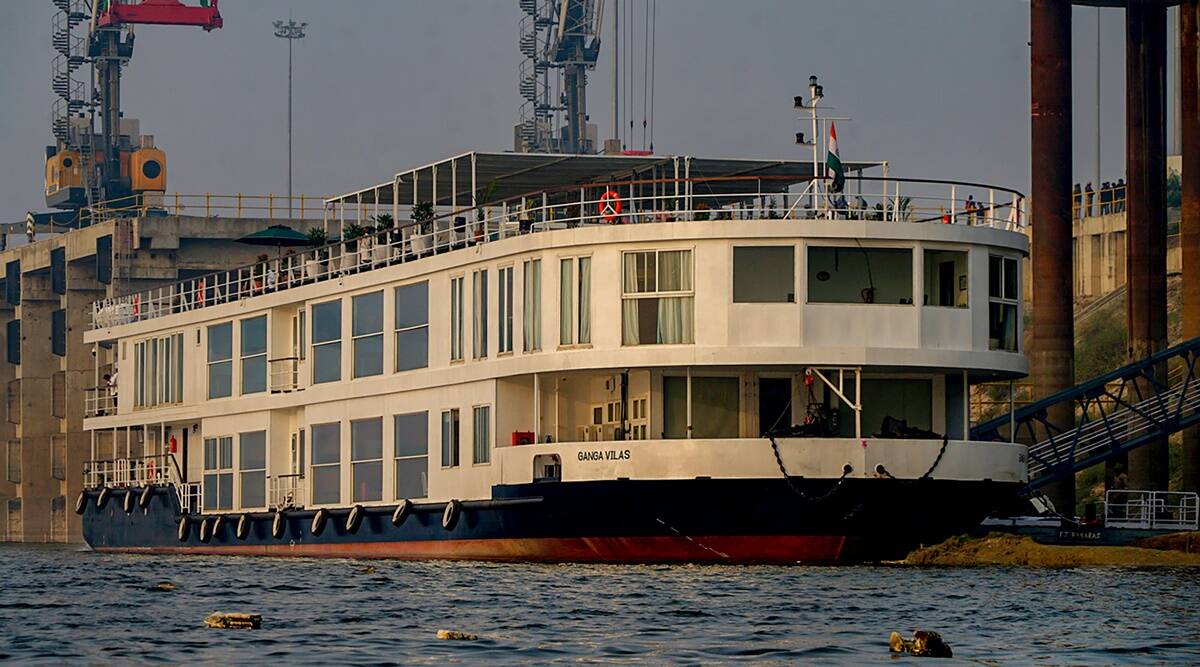 On January 13, Prime Minister Narendra Modi will launch the world's longest river cruise, Ganga Vilas, from Varanasi to Dibrugarh via Bangladesh. The cruise ship will travel 3200 kilometres in 50 days and traverse through 27 river systems in India and Bangladesh, giving passengers the opportunity to visit over 50 architecturally significant sites, including world heritage sites.
Antara, a firm that organises "luxury" river cruises, states on its website that the Ganga Vilas cruise was "designed with a distinctive style and a futuristic concept." It will feature "notable places along Kolkata's Hooghly River and Varanasi's Ganges River."
Here is everything you need to know about a cruise on the Ganga Vilas:
Detailed itinerary:
Day 1: Varanasi
Day 8: Patna (pass through Buxar, Ramnagar and Ghazipur)
Day 20: Kolkata (via Farakka and Murshidabad)
Till Day 35: Dhaka and Bangladesh
Day 50: Dibrugarh (via Guwahati and pass through Sibsagar)
Following the legendary "Ganga Arti" ceremony in Varanasi, the ship will stop in Sarnath, a place of immense Buddhist respect. It will also include Mayong, renowned for its Tantric art, and Majuli, Assam's largest river island and cultural centre for Vaishnavism. The travellers will also visit the Bihar School of Yoga and Vikramshila University, allowing them to explore India's spiritual and intellectual history. Passengers travelling through the biodiverse World Heritage Sites of Sunderbans in the Bay of Bengal delta may catch a sight of the renowned Royal Bengal Tigers and the renowned one-horned rhinoceros when passing through Kaziranga National Park.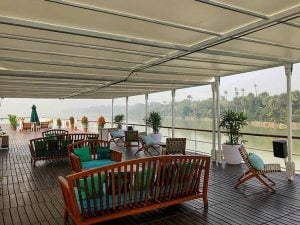 The ship is 62 metres in length, 12 metres in breadth, and has a draught of 1.4 metres, allowing for comfortable sailing.
Required travel distance: 3200 kilometres
Route: Varanasi to Dibrugarh through Bangladesh
The length of the cruise is 50 days.
March 1 is the date to reach Dibrugarh.
Other amenities include music, cultural programmes, a fitness centre, a spa, an outdoor observation deck, and personalised butler service.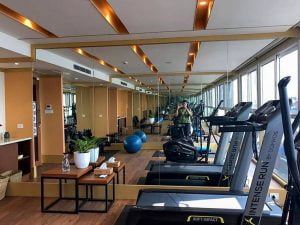 Three decks, 18 suites, and 36 passengers are the total passenger capacity.
Ticket fare: Rs 25,000 per person per day