India
PM Modi will join in 12 post-budget webinars between February 23 and March 11. Schedule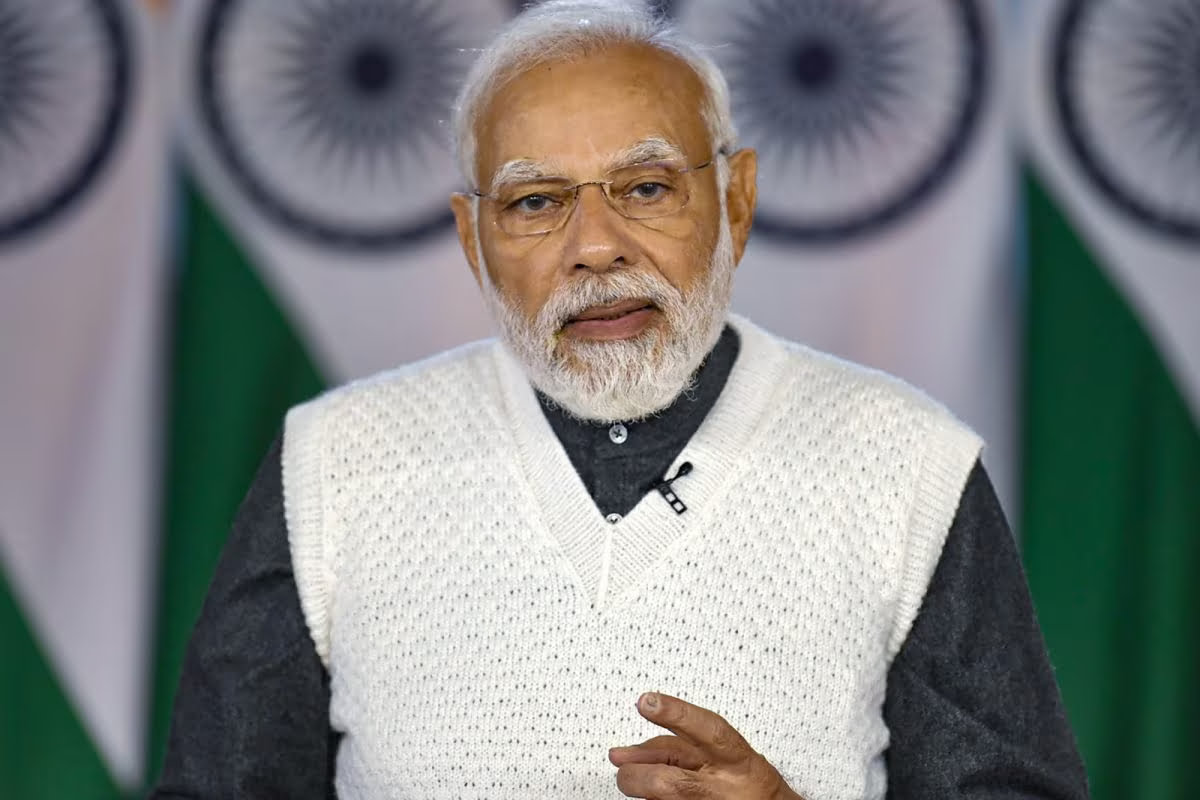 Prime Minister Narendra Modi will participate in 12 post-budget webinars from February 23 to March 11, the Ministry of Finance announced in a news release on Wednesday. These webinars will build on the 'Saptarishi' priorities established in this year's Union budget. The webinars will be attended by Union ministers, government departments, regulators, trade and industry organisations, and academics, among other relevant players.
The government, under the Prime Minister's visionary leadership, has implemented many fiscal reforms during the previous few years. The budget date was moved up to the 1st of February so that Ministries and Departments have ample time to utilise the monies before the arrival of monsoons. Post-Budget Webinars were an innovative step towards implementing improvements in budget implementation, the ministry stated in a statement.
Initiated in 2021 in the spirit of 'jan bhagidaari,' the webinars encourage collaboration from all stakeholders for efficient implementation of Budget announcements. These online events aim to "synergize the activities of several Ministries and Departments" as well as stakeholders in order to establish action plans with quarterly targets for "front-ended and smooth" implementation of the Budget "with timely accomplishment of planned results."
Check out the schedule for webinars:
| | |
| --- | --- |
| Green growth | February 23 |
| Agriculture and cooperatives | February 24 |
| Harnessing youth power- Skilling and Education | February 25 |
| Reaching the last mile/leaving no citizen behind | February 28 |
| Urban development with focus on planning | March 1 |
| Developing tourism in mission mode | March 3 |
| Infrastructure and investment: Improving logistic efficiency with PM Gatishakti National Master Plan | March 4 |
| Health and medical research | March 6 |
| Financial sector | March 7 |
| Women empowerment | March 10 |
| PM Vishwakarma Kaushal Samman (PM VIKAS) | March 11 |
During her budget speech, Union finance minister Nirmala Sitharaman outlined the Union Budget 2023's'saptarishi' – a list of seven goals. Key priorities include inclusive development, infrastructure and investment, reaching the last mile, unlocking the potential, green growth, young power, and the financial industry.
In her speech, Sitharaman stated, "These priorities complement one another and serve as the'saptarishi' guiding us through the Amrit Kaal."
Related Posts