India
PM Modi wishes cricketer Rishabh Pant good health.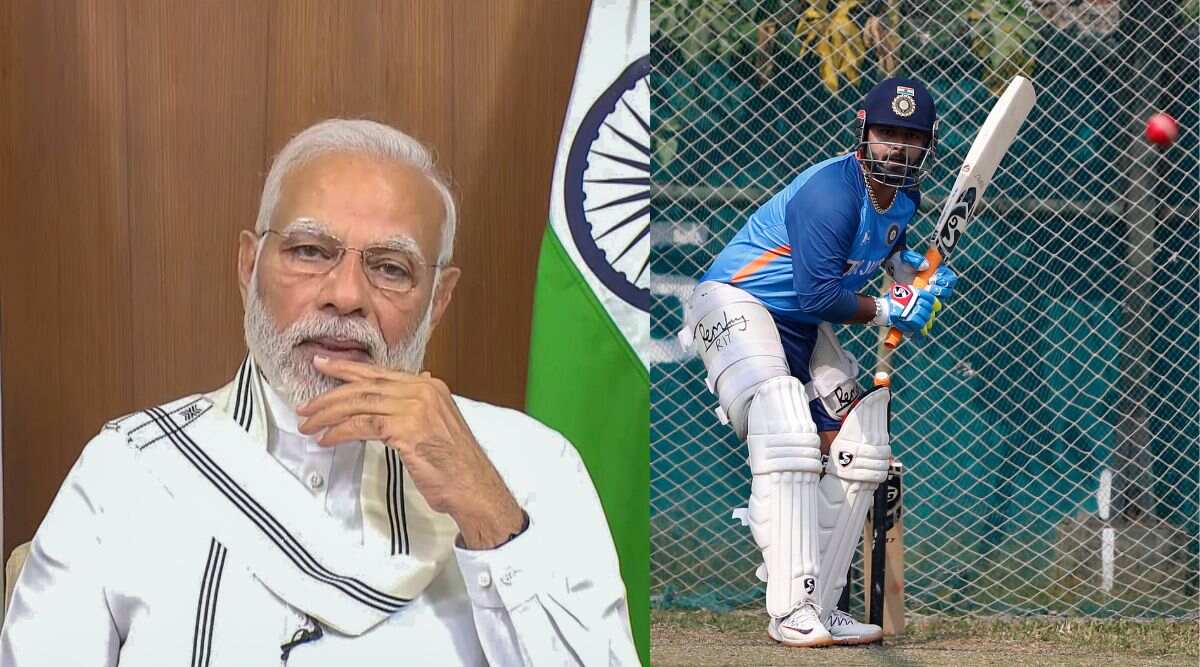 Prime Minister Narendra Modi prayed for the health of cricket player Rishabh Pant, who was injured in a car accident, on Friday.
Officials reported that Modi also contacted the mother of Pant, who is hospitalised in Dehradun, to inquire about her son's condition.
The dazzling cricketer sustained multiple injuries early Friday morning when his car collided with a road divider on the Delhi-Dehradun motorway.
The wicketkeeper-batsman, age 25, was on his way to his house in Roorkee when he was transported to a local hospital, where he was transferred to a hospital in Dehradun.
He had injuries to his head, back, and feet, but his condition is stable.
"Devastated by the cricketer Rishabh Pant's accident. I pray for his health and happiness," Modi wrote in a tweet.