India
Karnataka(Bangalore)
PM Modi's brother Prahlad Modi and several family members were injured in an automobile accident near Mysuru.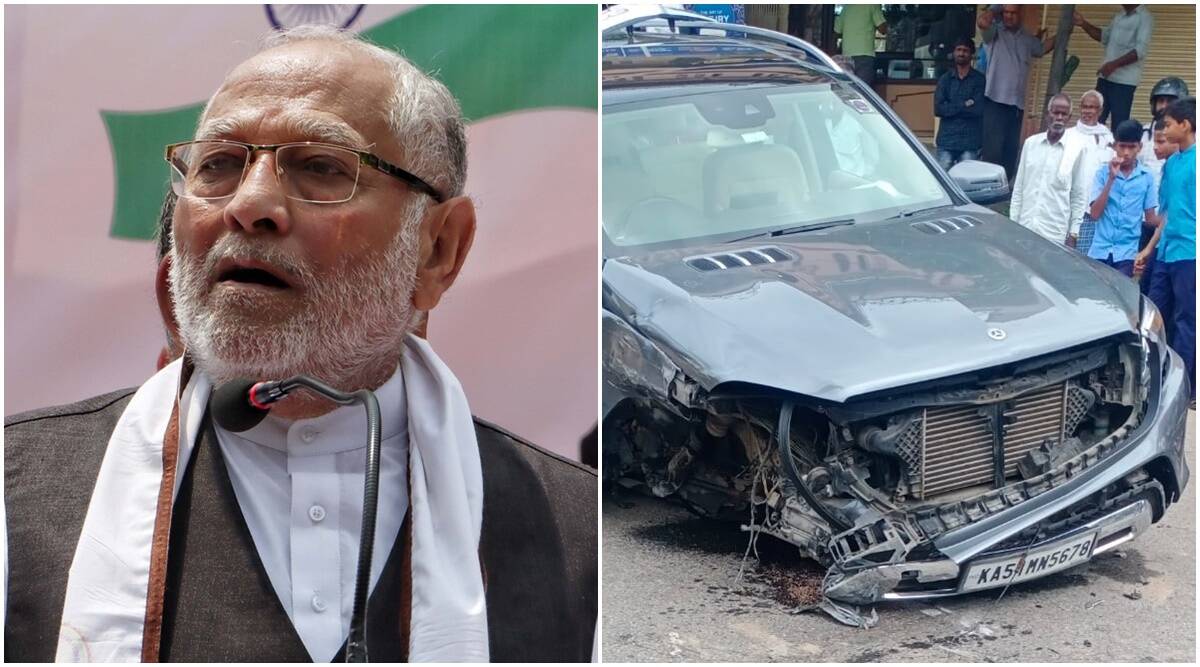 Prahlad Modi, the brother of Indian Prime Minister Narendra Modi, was injured in a car accident near Mysuru, Karnataka, on Tuesday afternoon.
The event occurred 13 kilometres away from Mysore, near Kadkola. In an SUV, Prahlad was travelling to Bandipura with his son, daughter-in-law, and grandson when they collided with a divider.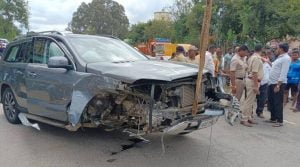 The driver and all passengers were transported to the JS Hospital in Mysuru.
The grandson of Prahlad Modi has sustained minor head injuries. He is no longer in danger.
Images circulating on Twitter depicted severe front-end damage and the vehicle being towed away by a bulldozer.
In the meantime, senior police officers arrived at the scene of the accident.