India
PM Narendra Modi remarked 'humse badi galti ho gayi, aapko bhej diya': Darshan Singh Dhaliwal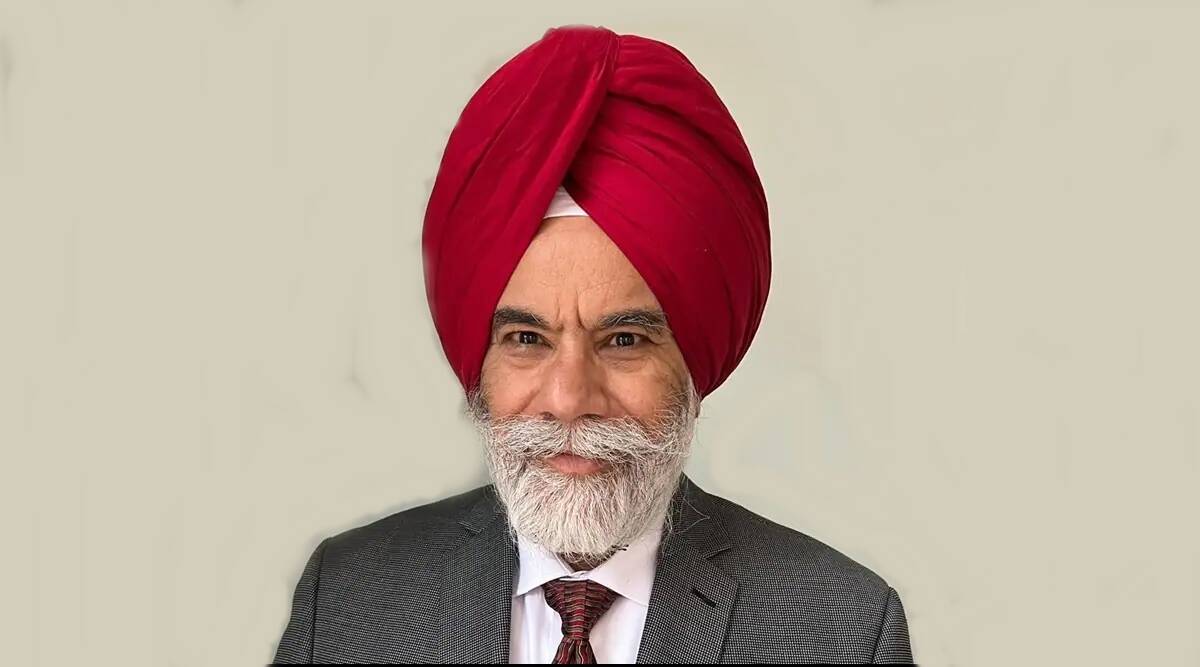 US-based NRI Darshan Singh Dhaliwal, who was sent back from the Delhi airport on the night of October 23-24, 2021, allegedly for organising a langar for farmers protesting at the national capital's borders, stated that Prime Minister Narendra Modi "apologised" to him "in front of 150 people" in April of last year. Tuesday's recipients of the Pravasi Bharatiya Samman Award included Dhaliwal.
After receiving the honour from President Droupadi Murmu, Dhaliwal, who emigrated to the United States in 1972, told The Indian Express that the conversation took place in April of last year when Modi met a big Sikh delegation at his official house in Delhi.
"He apologised to me in front of 150 people for sending me back and added, 'Sending you back was a tremendous mistake on our part, but you have shown great magnanimity by still attending my request,'" Dhaliwal told The Indian Express.
He stated that Sikh businessmen from around the world attended the summit. According to a statement made by the PMO on April 29, 2022, when addressing the delegation, Modi praised the Sikhs for their role in "cementing links between India and other nations"
On the night of October 23-24, 2021, Dhaliwal was rerouted back to the United States. Recalling the incident, he stated that the airport authorities presented him with two options. "I was given the option to either cease the langar and arbitrate with the farmers or return home. I have two options," he stated.
According to him, the langar was a humanitarian act. "The problem was that I possessed a langar. When the farmers arrived in Delhi in December (2020), it began to rain in the middle of the night. I saw the recordings; they were coldly sleeping in the water. I believed these people required assistance. So I decided to set up a langar and supply tents, beds, blankets, and comforters," said Dhaliwal, who has a chain of gas stations in the United States.
When asked if he backed the political cause of the protesting farmers, Dhaliwal responded, "It was humanitarian; it had nothing to do with politics." I did it for the community."
He stated that the government's decision to condition his admittance into India did not worry him at that time. "Being sent back did not affect me all that much. They sent me back for some reason, though I did not know why, and today they are honouring me with the highest prize… I believed this was fate. Bhagwan ki daya hai (It is God's grace)," he stated.
Dhaliwal, who moved to the United States in 1972 to study engineering, stated that he visits India three to four times year. "After earning my degree, I did not want to work for anybody else, so I started my own company… I have got multiple accolades from the Punjab government throughout the years. This is the first from the government of the Union, he said.