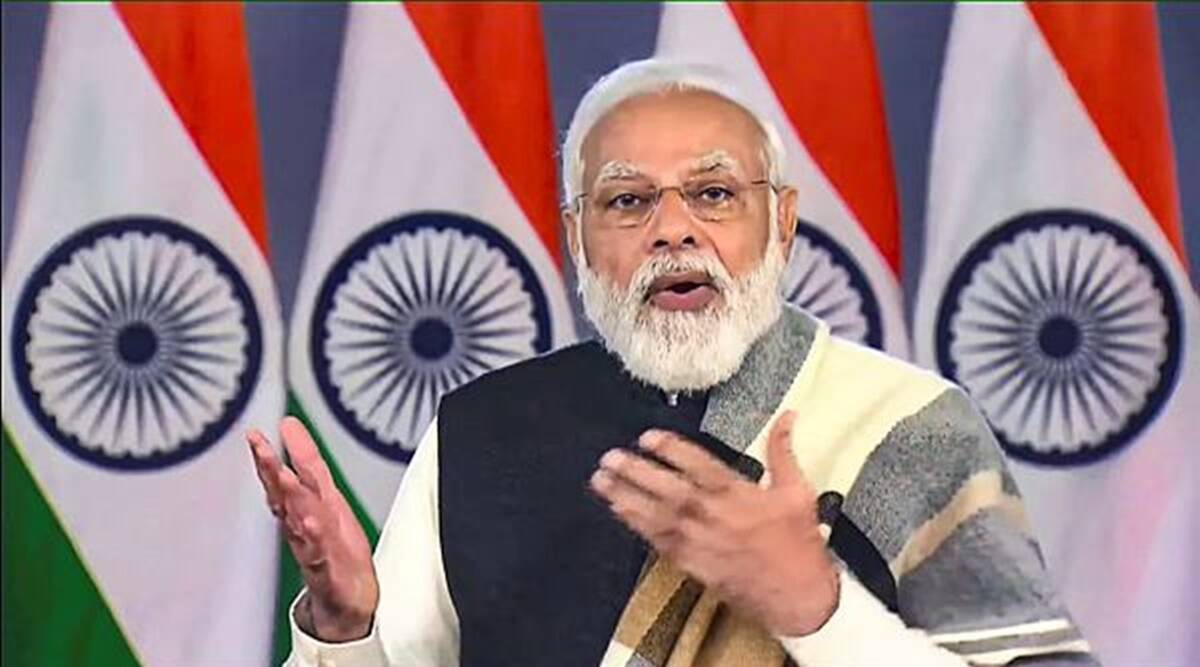 The Andaman & Nicobar Islands' 21 largest unidentified islands will be named after India's 21 Param Vir Chakra recipients at a ceremony next week that Prime Minister Narendra Modi will attend via videoconferencing, the PMO announced on Saturday.
PM Modi will reveal the model of the National Memorial to Netaji, which will be constructed on Netaji Subhas Chandra Bose Dweep, as part of the Parakram Diwas celebration slated for January 23.
The Modi government is kickstarting India's Republic Day festivities on January 23 with a range of events and activities planned over the following one week.
The largest unidentified island will be named after India's first Param Vir Chakra awardee Major Somnath Sharma, who got the award posthumously in 1950. In 1947, he was slain for defending the Srinagar airport from Pakistani attackers.
Other islands will be named after the other 20 recipients of the PVC, including Subedar and Hony Captain (then Lance Naik) Karam Singh, 2nd Lt Rama Raghoba Rane; Naik Jadunath Singh; Company Havildar Major Piru Singh; Capt GS Salaria; Lieutenant Colonel (then Major) Dhan Singh Thapa; Subedar Joginder Singh; Major Shaitan Singh, Lance Naik Albert Ekka, and
"This action will be an enduring monument to our heroes, several of whom had given the ultimate sacrifice to safeguard the sovereignty and integrity of the nation," the PMO said in a statement.