Chandigarh
Police in Chandigarh are investigating calls made to applicants for the nurse exam asking for money in order to receive an appointment letter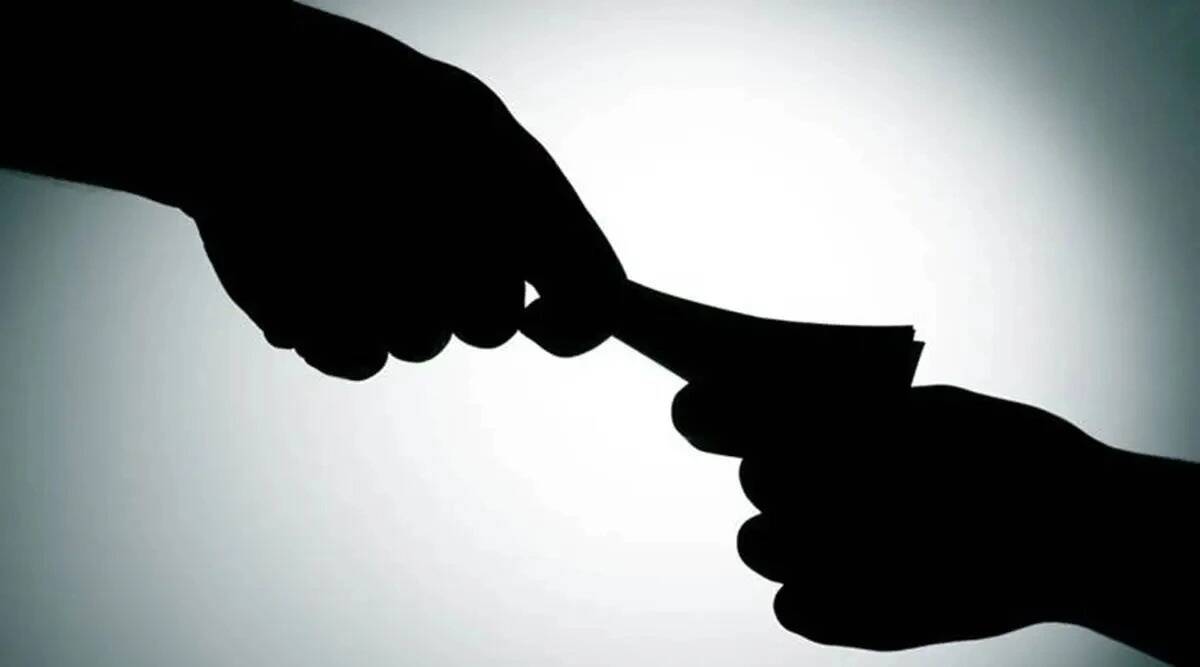 According to the Chandigarh cyber cell, several people who applied for the post of staff nurse under the National Health Mission (NHM) were told they were selected if they paid a particular amount of money.
The callers contacted applicants who took a test on September 11 for eight vacant nurse positions advertised in June. Selection candidates received their appointment letters on October 3 and were not contacted in this manner.
According to sources, those on the waiting list received calls informing them that their selection was on hold until they paid the fee.
Several candidates brought the matter to Dr Suman Singh, Director of the University of Texas Health Department, who subsequently filed a police complaint. They said the police had been provided with the phone numbers for making the calls.
The police officer said, "After the preliminary investigation, we filed an FIR. Those who received the calls took a record of the candidates' statements. There will be an arrest of the suspects involved in the crime in the near future."
Among the advertised posts, five were for the General category, one for Scheduled Castes (SC) and two for Other Backward Classes (OBC).
How the suspects were acquired and the numbers of those on the waiting list are being investigated, according to sources.