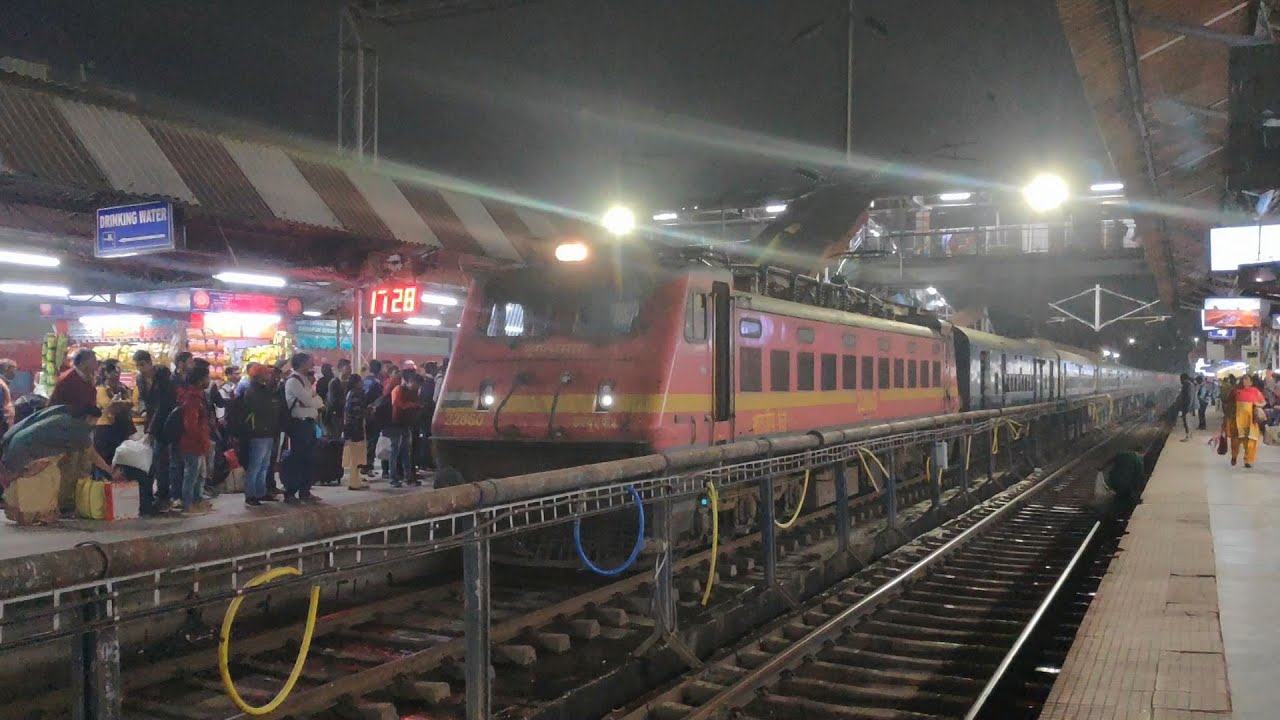 The Railways suspended the contract of the agency responsible for relaying adverts on the screens on Monday, a day after TV screens placed at platform number 10 at Patna train station aired a porn clip.
Virendra Kumar, Chief Public Relations Officer, East Central Railway (ECR), stated in a statement that two FIRs have been filed against the agency, one by the Railway Protection Force (RPF) and one by the Government Railway Police (GRP).
"Taking very seriously the heinous tragedy that occurred on platform number 10 of Patna Junction on March 19… Dutta Studio Company Private Limited has been the subject of two FIRs. Under the IT Act, RPF filed one FIR, and GRP filed the other.
"Furthermore, the stated agency's contract has been terminated, and all TV screens run by it have been disconnected/logged out." The event is being examined by RPF and GRP so that legal action can be taken," according to an ECR statement.
The blurred version of the movie, which a passenger allegedly recorded, quickly went popular on the Internet.
Dutta Studio, a Kolkata-based agency, had been hired to produce announcements on the TV screens concerning passenger train arrivals and departures at the junction.